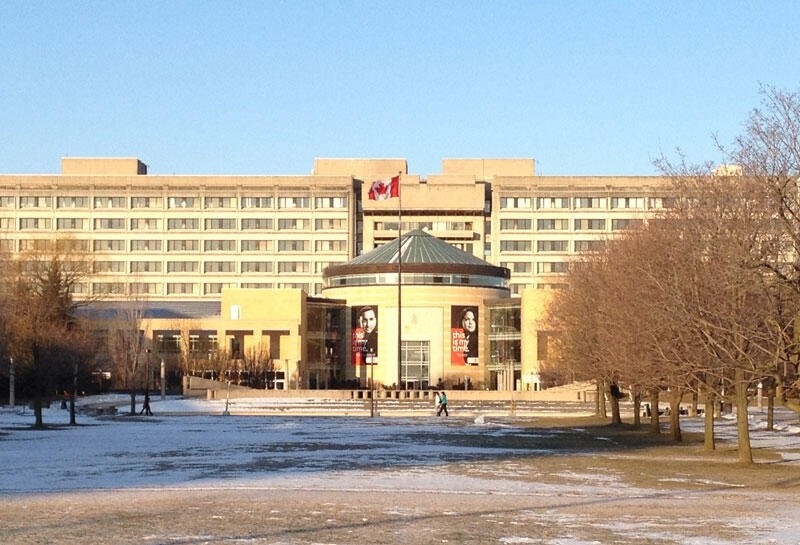 500 almost-students breathed a sigh of relief this Tuesday after they were informed by York University that they were sent acceptance letters by accident and would not be forced to enroll.
"Normally we send an e-mail telling people we've received their application, followed by a couple dozen fundraising e-mails," explained Richard Morneau, a recruitment administrator at York. "But it seems like, somewhere in there, some acceptance letters got out."
After realizing what had happened, Morneau and his co-workers spent a frantic afternoon calling recipients of the false acceptance letters and giving them the good news. "Usually, this is a grim job, telling people that they're going to York. But every now and then, I get to do a good thing. I'm sure we talked at least a few people off the ledge today."
"Frankly, it's just a relief", said Ian Parnell, one of the would-be York students, "You know, I was sitting here, thinking my life is over, all this debt, having to navigate through a solid concrete campus that resembles a strip mall every day and no subway access to get there."
"And then I was told 'Sorry, but we made a mistake. You don't have to go to York.' And it's like I have a second chance to do things right this time."
Other students who were given acceptance letters by mistake, like Aisha Lane, were happy that they were not going to attend a university that made such a colossal administrative error.
"Seriously, how could you make a mistake like that?" said Lane. "I'm glad I've been given a second chance; I'll take that scholarship at Harvard after all."
York University apologized for the error, but said they would really appreciate any donations that amounted to 500 students paying tuition for four or more years.