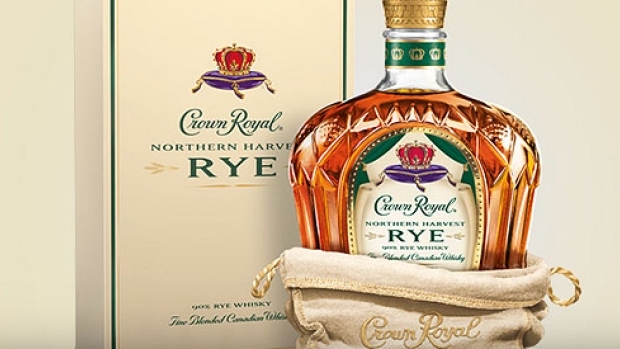 Gimli, MB — Canadian rye maker Crown Royal was honoured with the designation of "Best Whiskey for Ginger Ale 2015" by the world's leading leading ginger ale connoisseurs.
"When added to any ginger ale product, Crown Royal distilled rye whiskey provides an sophisticated balance that you can't even taste," explained Lauren Balzer of Canada Dry, a fine ginger ale producer. "Whether you've had a rough day at work or want to get progressively shit-faced at your cousin's wedding, a Crown-and-Ginger is simply the best ginger ale-whiskey drink out there."
Many high-society rye and ginger enthusiasts celebrated the news by having another one.
Despite the prestigious award, Canadian Club Whiskey captured the coveted Best-Drink-To-Throw-Up-At-A-Frat-Party Trophy.
With files from Luke Gordon Field