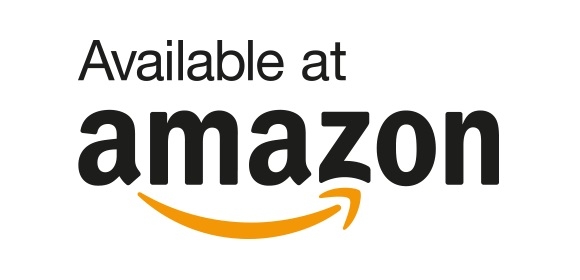 NORTH AMERICA – Just in time for the holiday season, online retailer Amazon.com has released its annual catalog of the products available on its website, a convenient tool for home shoppers in the USA and Canada who don't want the hassle of looking things up on the Internet.
"We heard your voices. Searching our website can be annoying and complicated," said Amazon CEO Jeff Bezos. "Now a catalog of Amazon's entire stock will conveniently arrive at your doorstep, assuming your mailman has access to a crane."
Despite its size, the glossy 100m thick mailer contains only 1% of Amazon's 200 million products, including the complete James Bond collection, the Easy Bake oven, Dave Barry books, nunchucks made from a broken-in-half Barbie doll, a vial of spider venom, bra underwires, a mystery bag that contains a random assortment of loose nuts and bolts ("for her"), spare beryllium, and extra beryllium.
"We spent most of our money on glue and paper so we were only able to hire two models. They look great showing off the Aaron Rodgers jerseys but when you flip to the full sized zebra suits they look completely exhausted," said Bezos. "Y'know, it's kind of ironic that we're called Amazon because guess which forest doesn't exist anymore?"
The catalog comes with a complimentary ladder for customers who wish to explore anything that begins with the letter A, such as artisanal aprons, 27 pages of actuarial accessories, or the little known anal plug named 'the aardvark'.
"I've been advised by my lawyers to urge our customers to read the warning label on the side of the catalog," said Bezos. "If you want to lay the catalog on its spine, please ensure you are in an open space and have enough time to escape the shock wave when it lands.
At press time, Amazon was standing by its policy of only accepting orders by fax.