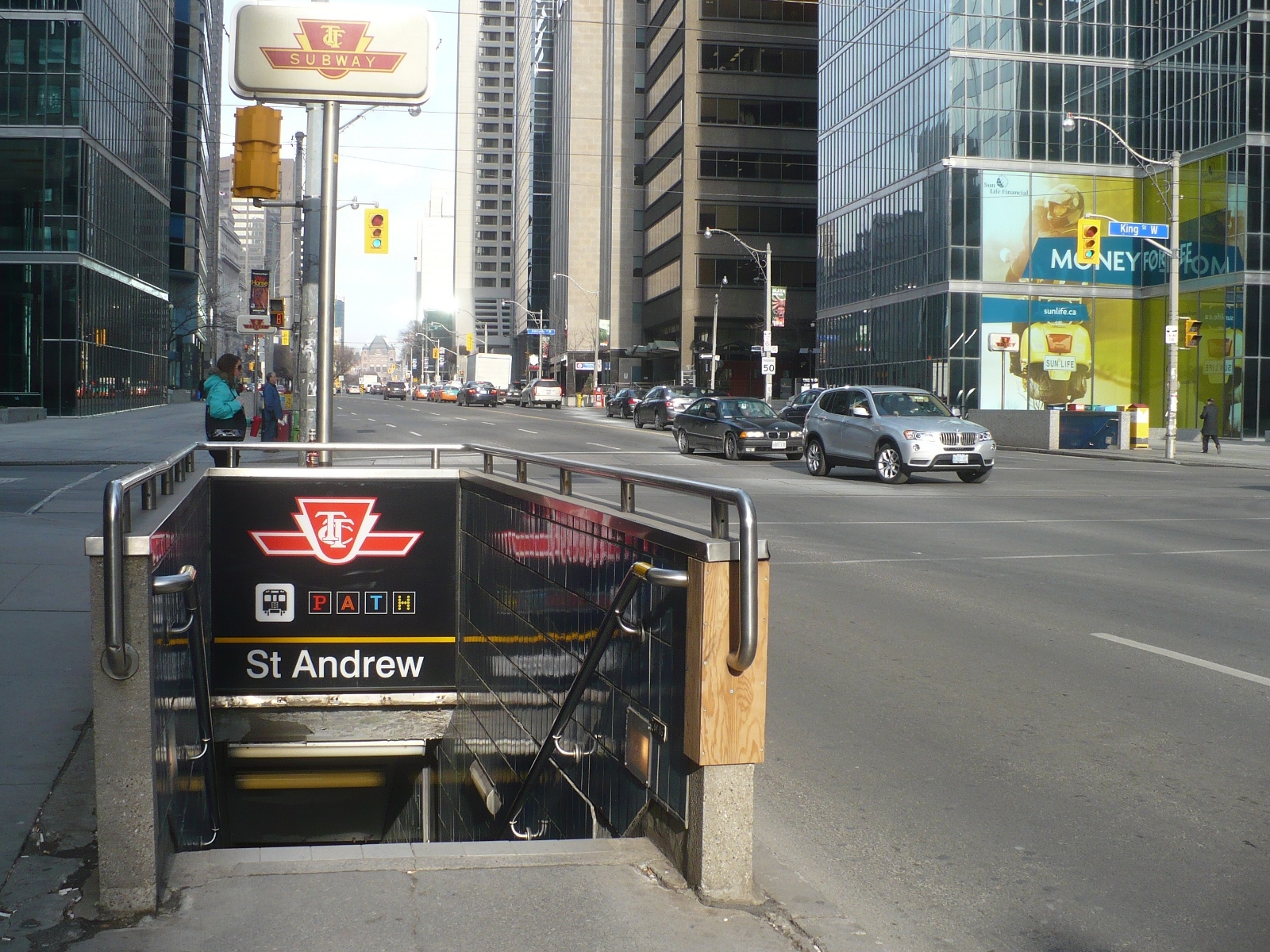 TORONTO – A new study published by an independent technology research group says that 80% of the Toronto Transit Commission's new free Wi-Fi network activity is just emails communicating that the sender will be unable to arrive on time.
The TTC commissioned the study to see how the recently added internet access launched at select subway stations earlier this year was being used by its riders, and was surprised to find out that of those emails explaining lateness, 73% were to employers, 15% were to friends and 12% were simply some variation on, "Late. Fucking TTC!"
"Our research shows that TTC Wi-Fi users are 2500% more likely to send an email explaining that they will be unable to make it in to work on time than the average Rogers or Bell customer," said lead survey manager at ITG, the firm that conducted the study, who entered the press conference apologizing and out-of-breath after having to walk from Queen's Park station due to signal issues.
"Further research needs to be done to determine why this is the case."
The study says that the remaining 20% of the Wi-Fi is used to look up nearby Zipcars, book Uber rides, and of course watch porn.
At press time, this article was written on a stationary train, stalled at Bloor station.