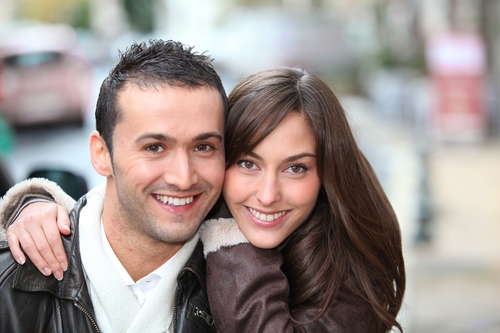 TORONTO – Local couple Sarah Schneider and David Richmond recently made the difficult choice between burning their money in the fire pit at a local park or spending thousands of dollars on wedding complete with an open bar where Uncle Harry will surely get so drunk he wets himself.
In order to identify the best ways to use a massive sum of money that could feed the couple for years to come or allow them to travel around the entire world, they made a list of the most frivolous possible financial decisions.
Says Ms. Schneider, "As a young couple, we need lots of things like saving for retirement or buying a bigger home, but we decided it would be much more fun with on one big expensive, non-refundable party or burning stacks upon stacks of $20 bills."
Richmond said that while setting money on fire was might be perceived as something fun, it would not live up to the couple's desire to do something entirely wasteful with their finances. Says Schneider, "Bonfires provide warmth for at least a couple of hours. Throwing a wedding, however, has much less purpose because we could just live together for a couple of years and automatically be considered common-law."
At press time, the engaged couple were discussing ideas for using their money in the future. They are currently debating between investing in Blackberry stock or having children.