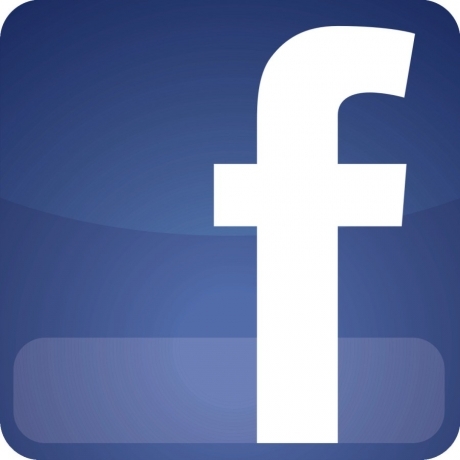 MEDICINE HAT, AB – Local welder and Tory supporter Greg Rashovich has abruptly decided to switch his vote to the NDP party after being called an "asshole" on Facebook via status updates, blogs, memes, and tweets from various left leaning Canadians.
"I just opened up my Facebook and wham!" said Greg. "So many people I don't know letting me know that everything I believe in was wrong."
Rashovich at first was very upset with what social media thought of him, but then became more accepting of the views being presented to him.
"Usually when people call you an asshole you get angry and vow not to do what that person wants you to do. But this time I really connected with their message. I sure am glad that these wonderful strangers let me know that voting the way I want to makes me a bad person."
Sources suggest Rashovich was also influenced by memes of Stephen Harper looking creepy, blog posts about something called Islamophobia and pointed satirical news articles exposing the hypocrisy of the Conservative government.
"It's amazing though how easily you can let go of your old ways of thinking when someone, who you've never met, has never been to your city, and has had a completely different upbringing to yours, calls you an asshole. Just one word and it completely changed the perspective I've been raised to believe in. Wow, what a world."
At press time your decision to share that link on Strategic Voting had caused all progressive voters to abandon their internal disputes and vote as one conscious body to remove Stephen Harper.