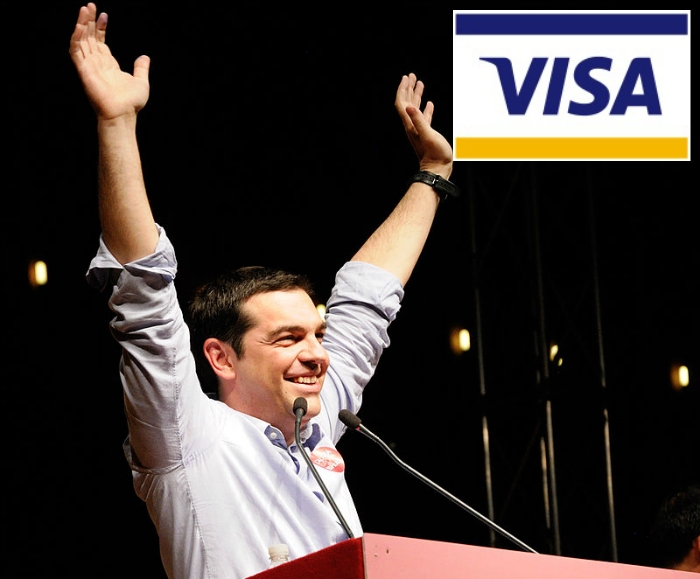 ATHENS – After opening his mail early this morning, Greek Prime Minister Alexis Tsipras was surprised to discover he and 11 million other citizens were approved for another credit card and a €10 billion increase to their spending limit.
"Congratulations!" said the approval letter from Visa Inc. "Your country has been approved for a Visa Sovereign Gold Card, which offers you Sovereignty Points. You can collect and redeem these points for necessary state infrastructure like medical equipment, roadways and electrical grids. Or you can reward yourself with an all-inclusive foreign visit to any country in continental Europe."
Tsiparis was at first taken aback given his country's spiraling debt and poor credit score.
"I couldn't believe that I was approved for eight credit cards this month," said the recently elected Greek leader. "I could certainly use some more credit to pay off that hefty IMF loan. Surely Visa and the other credit card companies couldn't be worse that the EU, right?"
The credit card charges 19.99% interest in the first year with an annual fee of €10 million all detailed in very, very small print.
According to sources, the Greek Prime Minister signed and instantly earned Greece 50,000 points, enough for a new ice crusher.