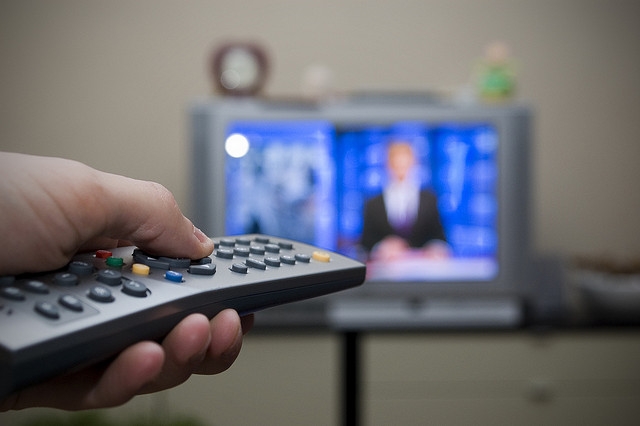 OTTAWA — At the Canadian Telecom Summit on Friday, the CRTC announced new laws that will punish Canadians illegally accessing American Netflix with a restrictive 3-year Bell TV+Internet+Home Phone bundle package.
When asked how this contract will punish abusers, a representative of the CRTC explained, "Now Canadians who use VPNs to break copyright laws will suffer Bell's spotty internet quality, the uselessness of having a home phone in the cell phone era and the hundreds of unwatched channels included with a classic television bundle package."
In a test application of the law, a Pembroke man was given the choice between taking the bundled package and jail time.
"The prosecution gave me the option of a 3-year contract with Bell or 60 days in jail. In the end, I chose the 3-year contract." said the man.
"Twenty days in and I'm already starting to regret my decision," he added as he flipped through several separate channels showing Cake Boss.
The new laws may still be evolving. An anonymous source at the CRTC has suggested that repeat offenders could face a forced subscription to Bell's online streaming service, Crave TV.