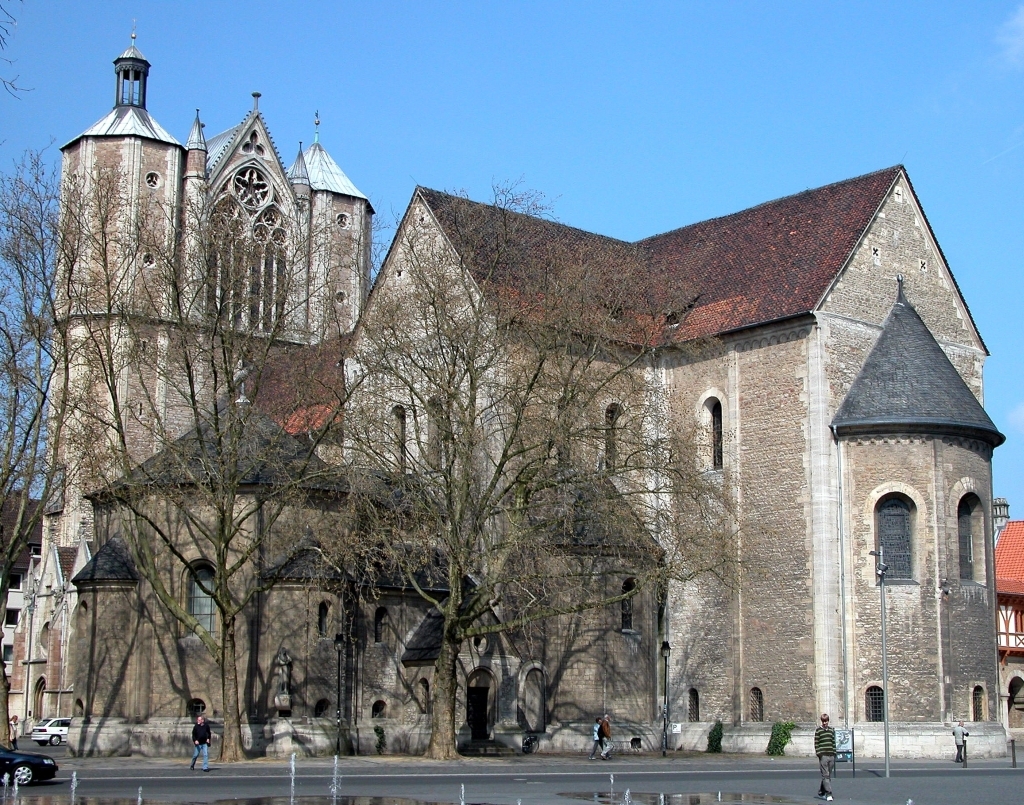 NEWCASTLE, IRELAND – Despite numerous pleas for friends, family, and music fans worldwide to "take (him) to church", 2015 Grammy nominee Hozier has reportedly missed the start of Sunday mass.
"I don't really know how much clearer I could have asked," explained the multi-platinum recording artist, dressed in his Sunday finest despite failing to secure a ride to his local church service. "I never expected that the lyric 'take me to church' would be so thoroughly misunderstood. I don't have a car, and I need to get to church. Pretty cut and dried."
Since the release of "Take Me to Church" in 2013, critics and fans have largely assumed that the song criticizes the Catholic Church's hypocritical stance on homosexuality. However, viral sensation Hozier refutes this reading. "Yeah, that would have been a really great thing to write a song about – unfortunately, that's not what my song is about at all. I wanted someone to take me to the physical building known as church where people go inside to pray. End of story."
He then added, "Hey, when we're done this interview are you driving past St. Thomas More," before looking at his watch and conceding it was "far too late."
Despite the single's success, peaking at number 2 on the Billboard Top 100 chart, at press time Hozier had not received any offers of rides, carpools, or even a prepaid Uber to get to church. Asked whether he regrets his choice of ride-soliciting tactics, the singer presented an earlier draft of the instantly recognizable chorus to "Take Me to Church":
Take me to church,
I'm super late for church,
I really like church,
Churchy-churchy-church-church.
Hey will you drive me to church?
Allegedly, Hozier had also considered including a line about offering gas money, but could not manage to make the rhyme structure work. Pressed to reveal why he completely rewrote the song's lyrics for release, the 25-year-old singer shrugged. "I guess I didn't want to come across as rude," he suggested, before adding "but then again, I didn't realize that subtlety is apparently dead. Won't make that mistake again."
Not wanting to waste his entire Sunday, the soulful indie rock musician began work on a follow-up song, "Take Me to Brunch".