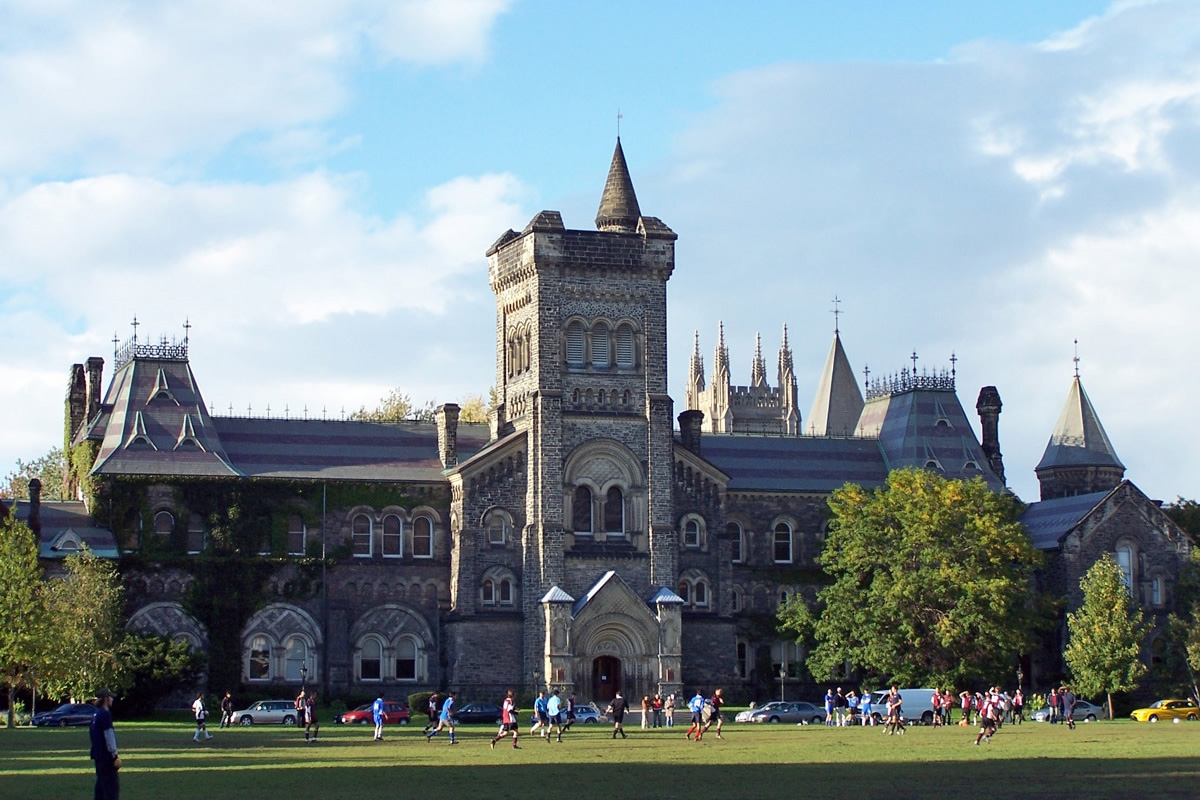 TORONTO – In a change that University of Toronto and York University say "will better prepare students for the rigors of the workplace or something", undergraduate students will be asked to complete at least one full credit in "Advanced Test Marking" before graduating.
"The world is moving toward a "test-marking" economy and we feel it's extremely important to give our students a head start," explained UofT president, Meric Gertler. "Each student will read, edit, and eventually grade real-life undergraduate assignments and tests. Finally, these students will be able to give back to a university that has given them so much. Namely debt."
Some have wondered whether the new course has anything to do with TA strikes occurring at both York U and UofT.
"Well, yes of course it does," said York University president, Mamdouh Shoukri. "In fact, the course is required for all graduate students pursuing degrees in our three new programs: 'Advanced Eat a Dick', 'Fuck You Studies', and 'We Will Destroy You Because We Are Monsters-ology'."
The universities warn students that this won't be an easy class. The course will have three assignments, in which students will grade anything from English papers to lab reports, while dense lecture material will rigorously cover subjects like "how not to strike" and "how to keep secrets about how grades are assigned".
The class reportedly culminates in a final exam where each student will have just 3 hours to critique and grade all their other final exams.