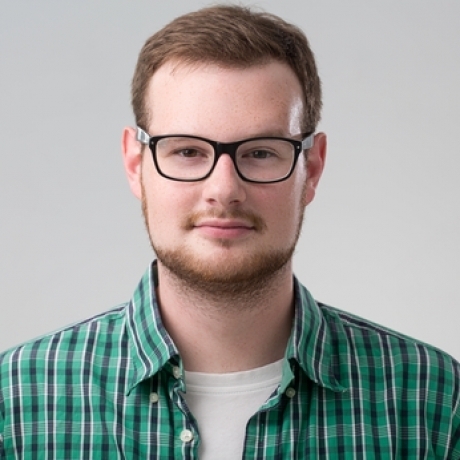 MISSISSAUGA — Local man James Redwy told reporters yesterday that despite "really wanting" to send a thank-you note to his aunt Susan for the sweater she gave him for Christmas, at this point it's probably best to let it go and not to stir the pot.
"Look, I'd intended to send the note before New Year's Eve, but things were just too hectic around the holidays" said Redwy, who spent December 26th-30th 2014 re-watching The Wire.
Redwy concluded that his current strategy is probably more polite. "I mean, if I send her a note now, really all I'm saying is 'hey, your gift didn't mean enough for me to bother to thank you right away.' But if I never send one, maybe she'll just think my parents never taught me about thank-you cards, and that it's really their fault."
"Honestly, it was such a little gift, a card seems like overkill," continued Redwy, referring to the comfortable sweater that brings out his eyes and fits him correctly, in part because of his aunt's late-November phone call with his wife in which she determined his preferred size and colour.
Redwy added that "Thank-you cards are really just invented by corporations trying to sell more crap to people who don't need it," despite knowing full well that an email would have been more than sufficient.
At press time, Redwy was off to attend a dinner party without bringing a bottle of wine to give to the host.