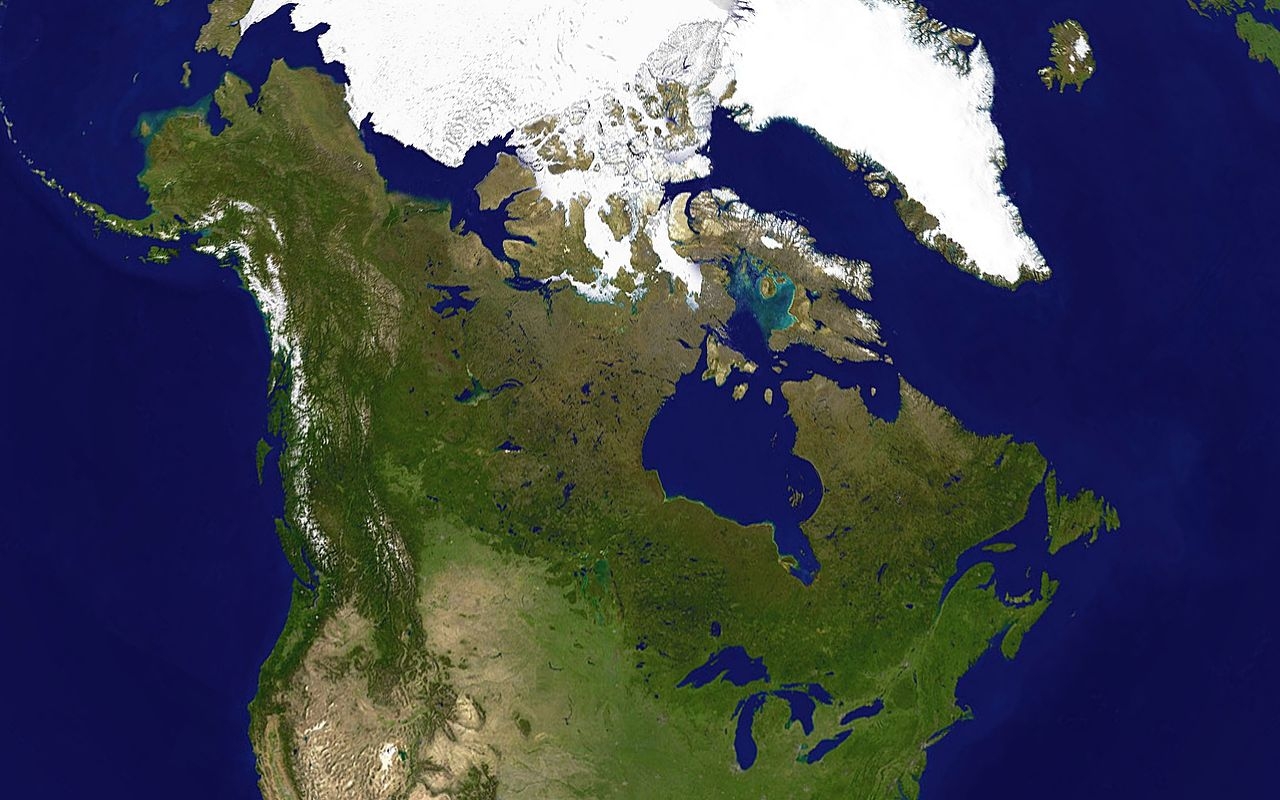 A study released today showed 93% of Canadians could not name all 9 Canadian provinces and 2 territories.
The study, by Ipos-Reid, struck some observers as worrying.
"When only 27% of people can name all of our states, that speaks to a shocking level of civic knowledge in our republic", said Beth Johnson,  Professor of Political Science at the University of Windsor and author of "The English North America Act and the Founding of Canada."
The prairie provinces of PEI, Nova Scotia and Yellowknife have the most informed citizens according to the study. Moving eastward, Albertans were the least informed, with only 10% able to name Lord John E. MacDonald as the founder of Canada.
Reaction to the study in the capital region was swift. "I am appalled at these findings", said Minister of Finance John Baird as he waited to hop on a plane to meet with financial heavyweights on Banks Street in Regina.