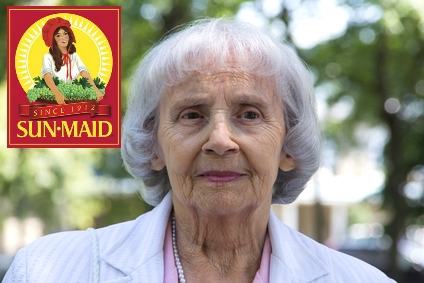 BARRIE – Local children are celebrating after learning that the widow who keeps giving them raisins for Halloween has died.
"Alright, she's dead!" rejoiced nine-year old Jackson LeMay wearing a Batman costume. "It was just so stupid going to her house every year and getting a crappy box of raisins. Everyone else was handing out Smarties, Kit-Kats, Coffee Crisps, Sour Patch Kids. Why couldn't she?"
"Yeah, total waste of our time," replied ten-year old Gajrup Baladeva who was dressed as a ghost. "I just threw them out anyway. I'm glad she's kicked the bucket."
93 year-old pensioner Agnes Schell, who succumed to a heart attack earlier this year, had disappointed children for over six decades with low-sugar, nutrient-rich Sun-Maid raisins.
"Ding, Dong, the witch is dead!" mused five-year old Madison Birch who was dressed as a princess while skipping past the now deceased woman's house. "No raisins for me! Next year, I'm going to be a butterfly for Halloween."
At press time, the children were optimistic that the old man who hands out apples would be dead by next year.