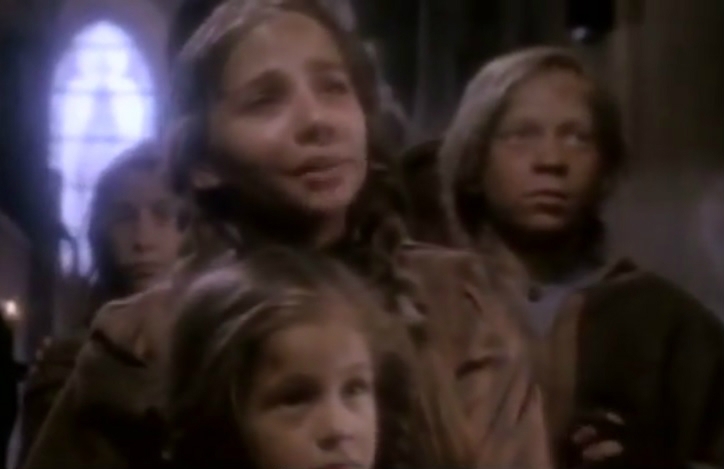 QUEBEC – Despite their pleas for foster parents, the Irish orphans used as actors in a popular Heritage Minute have yet to find a loving home.
"We were promised a mom and dad," said Molly Johnson originally from Cork and still wearing her shabby clothes from the taping. "Screw our Irish names; you can call me whatever you want. I just want a family and a warm home."
After filming the one minute educational commercial, the production company told the eight children that the work was done and that they could return to the orphanage where their new parents would be waiting for them.
"I thought that was the actual adoption," said Patrick O'Neil from Dublin who lost both parents from dysentery. "They tricked us and didn't even pay."
At press time, the children reported back to the Quebec City shipyards for another 14 hour day.