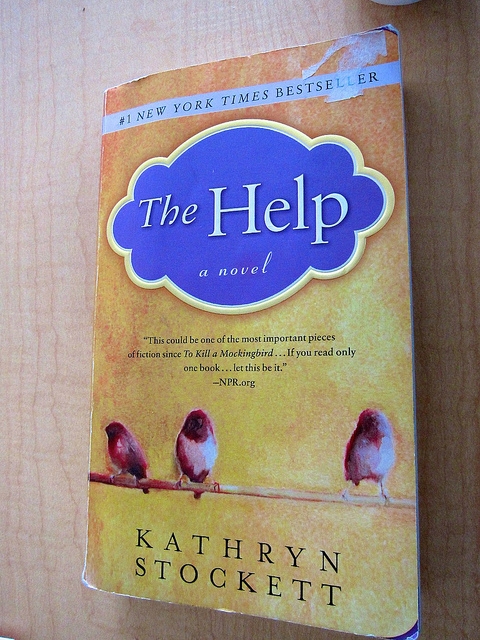 KAMLOOPS, B.C. – Calling it "incredible", "well-paced", and "totally unique", local man Tim Murphy has named Kathryn Stockett's The Help as the best book he's ever read.
"It's amazing because it's about race but, like, also about people," said Murphy. "It was totally worth all the time I would usually spend on BuzzFeed."
With his modern lifestyle, Murphy says it's difficult to find the time necessary for exploring the rich literary cultures of the world.
"Between my job, my commute, playing video games, ordering take-out food, watching TV, watching movies, and watching YouTube videos, there's barely enough time in the day to read my friends' Facebook statuses, let alone a whole 200-page book," said Murphy as he used his smartphone to check the ages and weights of various celebrities. "Besides, I already did a whole lot of reading in high school and most of those books were total snooze-fests."
Murphy read the book by flashlight during a power outage, when, as Murphy explained, "there was literally no other option".
"My ex-girlfriend bought it for me a few years ago. When the power went it was a choice between reading or potentially being without any stimulation for the first time in my life," said Murphy. "Initially, I was looking for an animated .gif or a cute cat picture every few sentences but I finally got the rhythm of 'novels' on about page 30."
"I know! 30 pages in one sitting! Move over Neil DeGrasse Tyson!"
Despite the positive experience, Murphy says he has no plans to make reading a habit. Not for lack of interest, but rather due to his knowledge that he has already completed the pinnacle of literature.
"Maybe if I look carefully, I'll be able to find something almost as good as The Help," said Murphy. "But I doubt it."