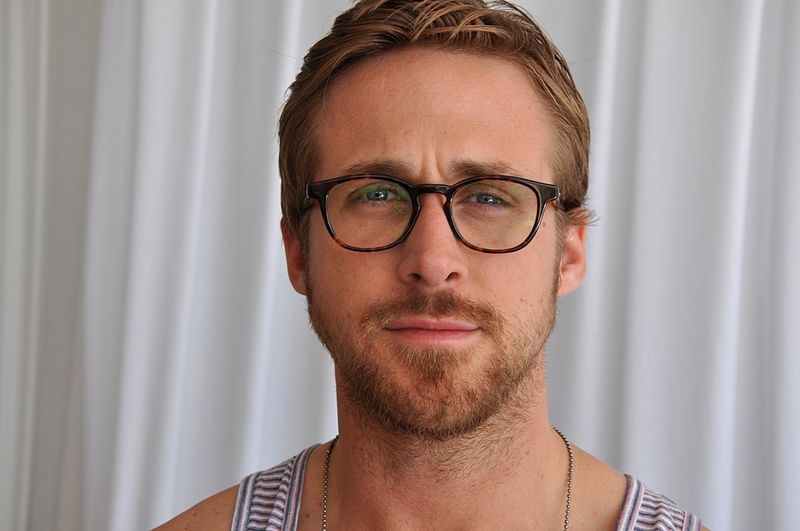 TIMMINS, ON – Timmins resident, Gary Ramsey, was dumped by his girlfriend of 10 months after she found a superior partner in an animated .gif of Ryan Gosling.
"Amanda [Gehry] doesn't know what she's missing," said Ramsey, who refuses to view the .gif, despite having been linked to it on several occasions. "Sure we had rough patches, but I must be better than a five second silent video on loop, right?"
"Right?"
Amanda Gehry says the .gif, in which Gosling looks into the camera, smiles shyly and looks away, before looking back and laughing a little as if embarrassed, has already provided far more emotional support and intimacy than her previous relationship.
"I work a tough job and when I get home, sometimes I just need to vent," said Gehry. "Ryan's always there for that. When I complain about my stupid co-workers Ryan will do that little laugh of his because he knows I don't actually mean it. God, he really gets me."
Gehry has already gone on several dinner dates with the .gif and feels that the relationship could last, although she has noticed some hesitation.
"Sometimes I just want sit and stare into his eyes, but Ryan always gets a little uncomfortable and looks away," said Gehry. "I think he's just nervous because this is such a new relationship. I'm sure he'll come around."
At press time, Gary Ramsey had been spotted out on the town with an Eva Mendes .jpg