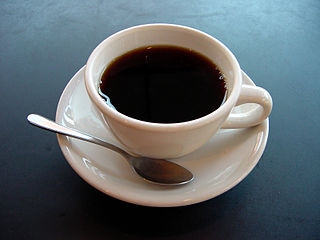 CAMBRIDGE, MA – A groundbreaking study from the Harvard School of Public Health revealed that coffee drinkers are more likely to live longer lives, but will die at a younger age.
"We have reviewed over 1200 scientific studies on the health effects of coffee" said Dr. Lesley Schulitz, Director and lead researcher at the Nutrition Public Health Institute. "The results are truly remarkable. This will send a clear message that coffee consumption is a significant health risk that we should all be consuming on regular or rare basis."
The study demonstrated that coffee prevents and causes certain types of cancers, liver cirrhosis, heart disease, alzheimers, scurvy, and human werewolf syndrome.
"Regular coffee consumption prevents type 2 diabetes, but has also been shown to cause type 1 diabetes, unless the person is already diabetic, in which case the opposite is true" Dr. Schulitz added.
According to sources, people who normally drink one or three cups of coffee on Mondays, Thursdays and Saturdays were healthier than those who normally drink coffee on Tuesdays, Wednesdays and Fridays, but not compared to those who consumed coffee on alternating Sundays after 10:14 pm Greenwich Mean Time during Ramadan.