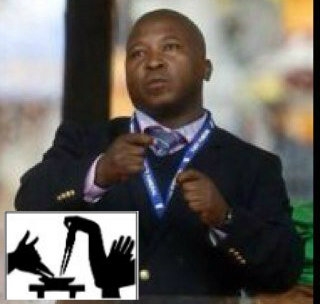 JOHANNESBURG – The man who stands accused of faking sign language during the Nelson Mandela memorial service is claiming that he was actually there for the annual South African Shadow Puppet competition.
Thamsanqa Dyantyi, who many thought was the sign language interpreter for several speakers at the event such as US President Barack Obama and the Mandela family, says that he was there to present three consecutive hours of his unique talent in shadowgraphy.
"I was so happy to think that world leaders were there to see my art," said a disappointed Dyantyi who has been practicing shadow puppeting since he was a young boy. "I was amazed to hear hundreds of thousands of people cheer in reaction to my rabbit and phoenix. I was certain the standing ovations were for my dancing crane."
Despite Dyantyi's embarrassment, the South African government has hired Dyantyi as a sign language interpreter since he was so convincing for everyone who didn't know sign language.