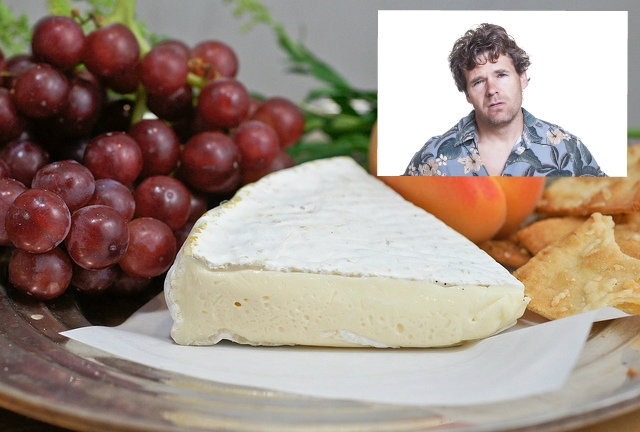 BRUSSELS – Canada and the European Union have signed a historic free trade agreement, which resupply Canadian fridges after Dave ate all of country's Brie cheese.
"Canadians will be relieved to hear that they can now consume their soft, French cheese again" Prime Minister Stephen Harper said last Thursday in Brussels. "No thanks to Dave who ate my last wheel despite the fact that it was clearly labelled 'Steve's Cheese. Do not eat. That means you, Dave.'"
As a part of the deal, Europe will be able to sell Canada 16,000 more tonnes of cheese including Brie, unless that moocher, Dave, gets to it first.
At press time, Dave was not available for comment since he was too busy eating the rest of someone's leftover black forest birthday cake that he didn't pay for.