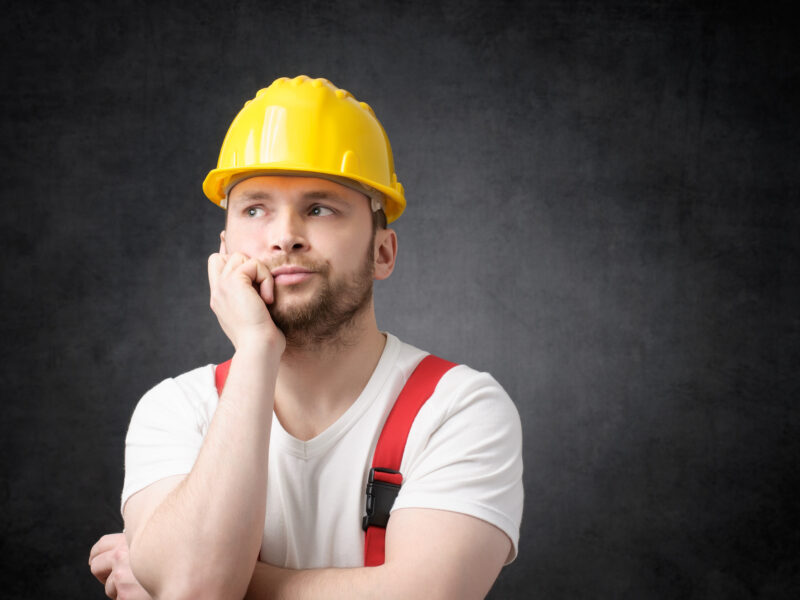 TORONTO – As the world continues to experience worsening product shortages and shipping delays, experts have now confirmed that the planet's global supply chain is down to just one lone man named Greg who is doing the best he can. 
"I'm honestly not too sure how it happened," said Greg, loading lifesaving diphtheria antitoxin and Urban Decay eyeshadow palettes onto a dogsled he would single-handedly pull to the remote town of Nome, Alaska. "I used to be just a regular FedEx driver, cruising aimlessly around neighbourhoods and sticking 'missed delivery' notices to people's doors without really checking if anyone was home. But then everyone started quitting. Eventually I just got tired of waiting for a CN Rail shipment to come in, so I climbed onto an empty train and just started driving it myself. Everything sort of snowballed from there."
"For a while I had a Canada Post desk clerk named Samantha helping me out by driving some of the really big container ships, but she had to quit when her son's daycare had a COVID exposure", Greg explained, strapping on snowshoes in preparation for a 300-mile trek to deliver an Air Fryer and a box set of the Outlander novels. "Now I guess it's just me."
Experts monitoring the supply chain situation have noted that, although Greg is failing miserably in his quest to keep global supply chains afloat, he's really a stand-up guy who is giving it his all. 
"Greg? Oh, he's great, he's a really great guy. Works evenings and weekends and he never complains," commented FedEx executive Marcus Fuller. "His inability to single-handedly recreate a global logistics and shipping system that once employed millions of people is going to rapidly lead to a catastrophic global supply chain collapse that makes the lifestyles of the Western world all but unattainable, but God love him, he's doing what he can."
"Hire more people?" continued Fuller. "What for? People cost money, and Greg is doing just fine."
At press time, Greg was being handed a drive-thru headset and asked if he could possibly step in to help alleviate staff shortages at fast food restaurants across North America.