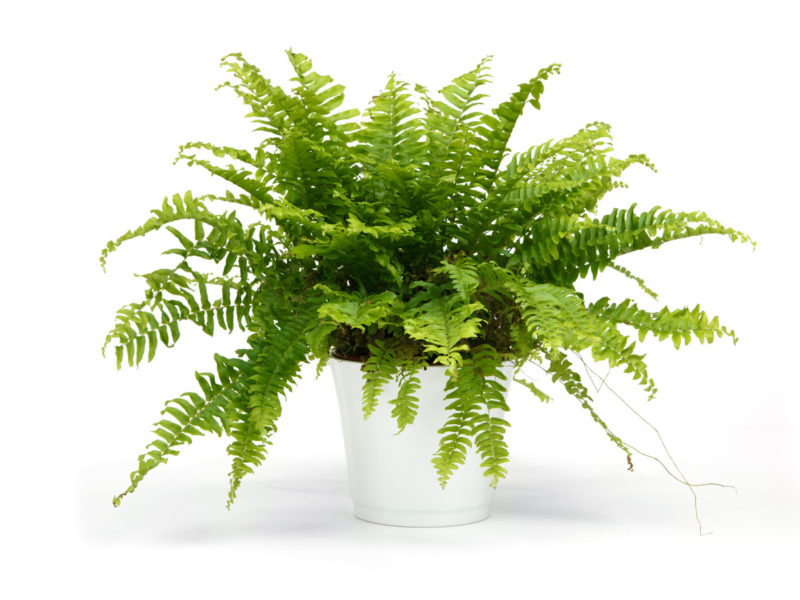 HAMILTON – A lone succulent is said to be overwhelmed with the task of brightening 28-year-old Gavin Isaac's bachelor apartment. The nine-dollar plant was purchased yesterday from the convenience store/gas station down the street from his residence with the purpose of sprucing up the single room where the graphic designer cooks, works, sleeps, and entertains. 
"My landlord won't let me paint the walls and if I put up any art I'll lose my security deposit, but this plant feels like a real step towards making my little place into a home," said Isaac. "I'm slightly worried about the plant getting enough sunlight because the only window I have faces a brick wall but still. The succulent should definitely bring some life to the apartment."
The plant will join a mattress on the floor, a nightstand found by the side of the road, several black and white postcards purchased on a vacation six years ago, and a leather chair inherited from a deceased grandparent. Isaac's on-again/off-again girlfriend Stacy Jones is doubtful the succulent will be able to do much to elevate the mood of the objectively sad abode. 
"I'm glad Gavin is making some sort of effort to switch things up, but I think he is grossly overestimating what a single houseplant is capable of," said Jones. "It's like those people who bring their own bags to the grocery store. Sure, it's a nice gesture but in reality, it does nothing to address the bigger issues at hand. Besides, he didn't even get the plant a proper pot to sit in." 
At press time Isaac could be found positioning and repositioning the succulent in different locations around the room, hoping to find a spot where the plant brought the most joy amongst the unswept floors, week-old takeout boxes, and an out of tune acoustic guitar. 
"The little guy is really going to turn things around in here. I just know it."