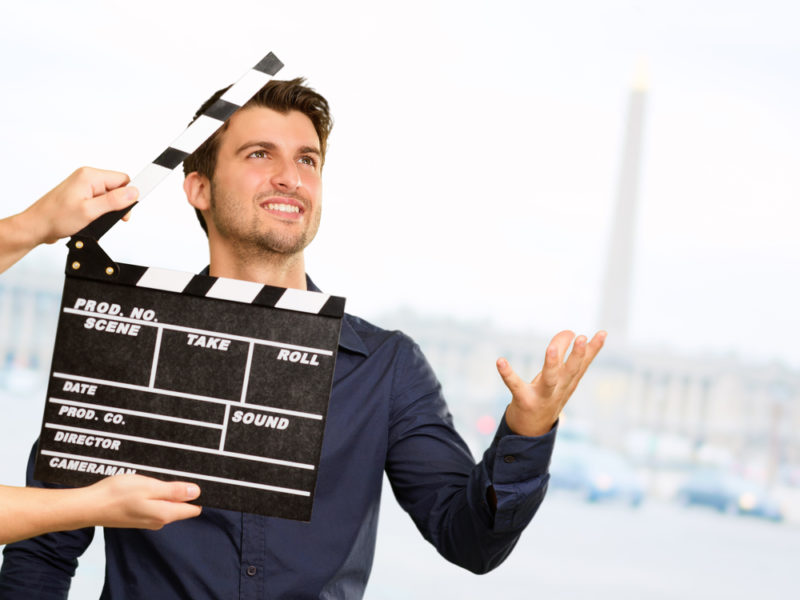 VANCOUVER  – Things are finally looking up for local Vancouver actor Timothy Brooks. After thirteen months without booking a gig in theatre, film, or television, the 28-year-old has landed a promising role in a clinical medical study happening at Vancouver Coastal Health. 
"It's a really important role," said Brooks. "Like, for this production I've really got to put myself in the environment and be present. It pays $2000 for three days including overnights…not quite union rates but it's still pretty good." 
"Mr. Brooks keeps on referring to the hospital room as being on set," said Dr. Tran. "We're conducting a study on sleep apnea. This has nothing to do with the world of entertainment. Frankly, his behavior is really weird." 
Brooks has excitedly been telling friends and family that he is a key part of an immersive experience. When they asked if they could watch him perform he got really quiet and told them maybe another time. Still, Brooks is hopeful for future opportunities. 
"Being a part of all this really gives me a chance to deepen my craft," said Brooks. "Like, sure today it might be sleep apnea but tomorrow…who knows? Maybe the clinic will need a model for advertisements or even an actor for television spots. Everything is a stepping stone when you're a thespian." 
At press time Brooks is midway through the clinical study. When questioned about next steps for his career Brooks said that he was hoping to branch out into voiceover work or maybe start selling his own blood for extra cash.