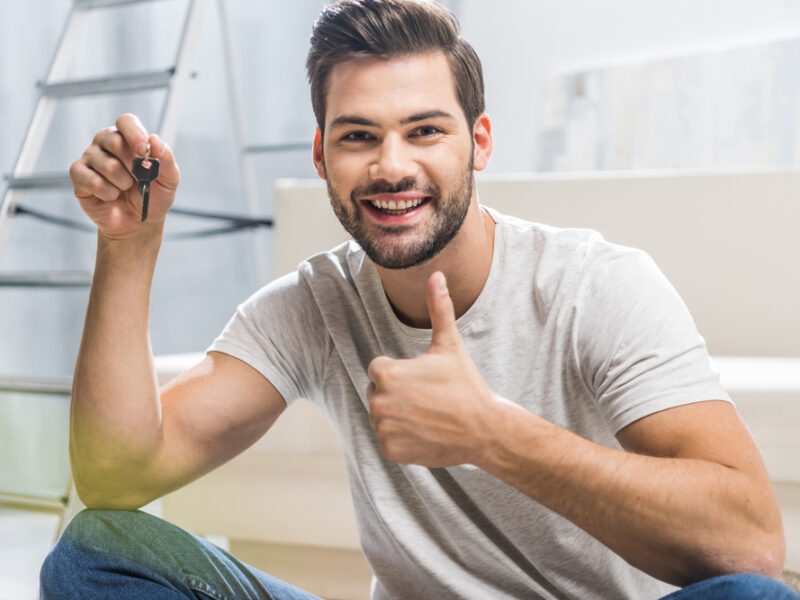 CALGARY – Darin Hendricks, a self-identified male feminist ally, thinks women who don't want to be attacked should have their keys surgically implanted between their fingers like Wolverine. 
In a sign of solidarity, Hendricks was angered that advice to women when walking at night continues to be carrying keys between their knuckles as a way to really pack a punch. The idea to get Wolverine-like key claws came to him after a recent X-Men marathon on Disney+.
"Not only would it protect women, it would save them constantly losing their keys in the bottom of their purse," explained Hendricks excitedly. "I know that the X-Men fight real villains, and there isn't really a villain in the violence against women, but I still think my ideas are worth considering"
Hendricks thinks women's safety needs more out of the box thinking, instead of basic advice like don't walk home alone or text when you get home safe.
"Imagine instead of crossing the street when a woman felt unsafe, she could just control the weather and suck the would-be attacker into a tornado," said Hendricks. "Or what if women could shape-shift their appearance so it wouldn't matter what they were wearing. Even better, women could just change into men to stay safe!" 
Hendricks shared these ideas with the University of Alberta's walk safe program team during a volunteer team appreciation event.
"I brought him as my plus one cause we were dating" admitted Katie Waters, lead volunteer. "It was so embarrassing that I broke up with him that night and walked home alone, just so I would haven't to help rank the X-Men powers by usefulness or figure out if keys could be cut from adamantium."
At press time, Hendricks was centre stage at a Take Back The Night event, explaining to the female audience who the X-Men are and why it would be smart for them to explore having superpowers.