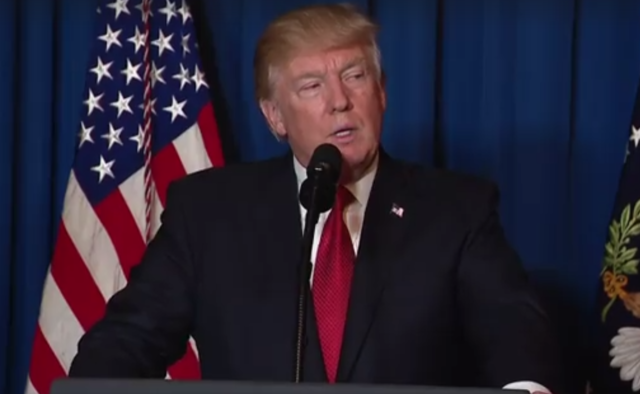 WASHINGTON D.C. – After the Supreme Court refused to even hear Texas' effort to overturn the results of the Presidential election, Donald Trump has now lost a presidential election more times than every other major party Presidential candidate in U.S. history combined.
"There have been 59 Presidential elections since 1788," advised historian Martin Finkel. "And between the original vote, the demands for recounts, the court challenges and those hearings where Rudy Giuliani goes to the state legislatures and farts while asking them to refuse to certify, I calculate that Trump has now lost the 2020 election at least 60 times."
"Trump has also lost about 3000% more than the runner ups in the Presidential losing contest: Adlai Stevenson and John Quincy Adams, who each lost twice."
The Supreme Court's order stated that Texas has no standing to bring the challenge against the swing states that went to Biden, on account of the fact that "but, but I don't like how those guys voted!!" is not a recognized legal theory. The court even went so far as to issue a formal writ of "shut the fuck up and leave us alone."
Nevertheless Trump and his advisors pledged to carry on in their efforts to overturn the election, in the hopes that they may be able to lose this single election more times than all the minor party Presidential candidates combined as well.
"Watch out Ralph Nader and the Bull Moose Party, we're coming for ya!" said lead counsel Rudy Giuliani.
Many fans of the President were in disbelief at the ruling. They believed that they couldn't possibly lose, possibly owing to the fact that they get all their news from Fox, the President's twitter feed and a youtube channel hosted by a failed comedian turned right wing ideologue.