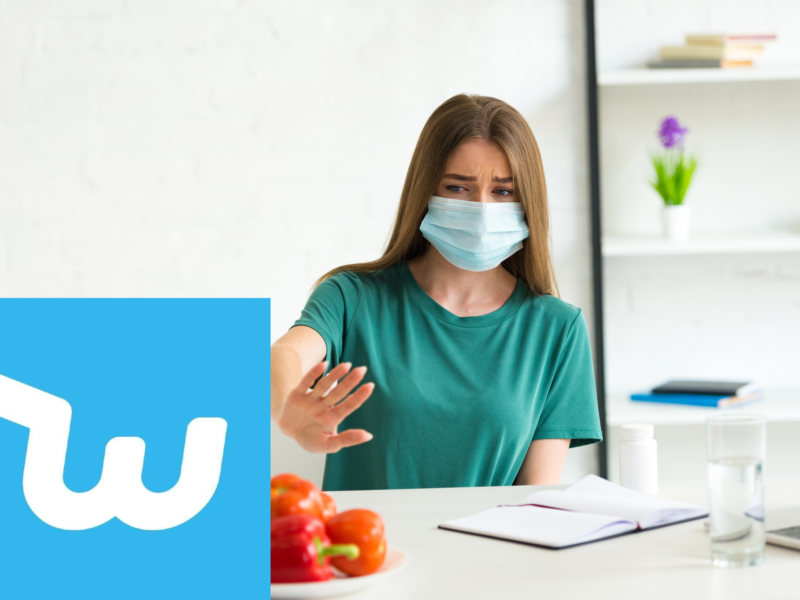 VICTORIA –  The BC Health department has issued a warning to citizens regarding the dangers of ordering products from e-commerce marketplace Wish.com.
The BC Health department recently ordered $7 million worth of masks on the Wish.com platform. When the first shipment arrived 6 weeks after ordering, they were misshapen Chinese KN95 masks with a Pokemon design and distinct hot dog odour. The second shipment is not expected for another 80 weeks by which time the province is expecting to have most citizens vaccinated. An insider said that they warned the ministry not to buy off of Wish.com after they experienced a body pillow nightmare but their warnings went unheeded.
Health Minister Adrian Dix approved the purchase by the Provincial Health Services Authority (PHSA) as he stopped payment on discretionary spending like private jets, home renos, and blow.
"I've ordered from Wish.com before. I bought a beautiful engagement ring for $12 and we outfitted the entire ministry with laptops for $253 each," said Dix. "I had no idea that there were shady sellers on such a popular platform that I now feel it's my duty to warn citizens that it's the wild west of online retail at Wish.com. Stick to Alibaba or Wayfare if you're looking to buy quality goods online"
When asked for a comment, Wish's CEO Peter Szulczewski pointed out that Wish targets North American households that scrape by on less than $31,000 per year and that Wish makes no warranty or guarantees on the items sold. "I'm surprised that a government agency has been using us for procurement of essential medical supplies. I didn't realize that BC health care would fall into our target demographic," said Szulczewski.
PHSA CEO Benoit Morin wanted to assure BC taxpayers that he has learned his lesson and will never trust Wish again. Morin issued this warning in between bites of his expensed lunch of foie gras and avocado on toast, "Bofum lum wour wamh.com."