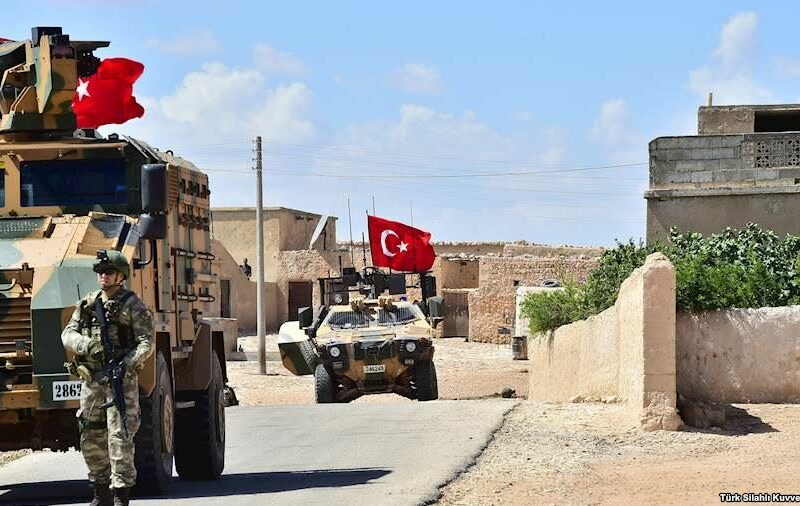 WASHINGTON – As President Trump announced a snap decision to remove US troops from Northern Syria, insiders report the president genuinely cannot recall which authoritarian leader this action is intended to pay back.
Sources report that Trump asked confused aides "Did Putin tell me to do this? Do you remember? Or is this a payback to [Turkish President Recep] Erdogan for letting me build a Trump Tower in Istanbul. I'm honestly stumped."
After tweeting out the massive and surprising military announcement, Trump reportedly spent his next 6 hours of "Executive Time" pondering whether his Syria move was meant to appease Saudi Arabia, Ukranian oligarchs, Koch Industries, North Korea, or Chinese President Xi Jinping. Trump allegedly spent the better part of an hour believing that his debt was owed to Lex Luthor, before being reminded that Superman's arch nemesis is a fictional character.
"No, I'm pretty sure I met Luthor on Jeffrey Epstein's international waters barge," Trump repeatedly insisted, before being shown the movie 2006 movie Superman Returns.
After some Trump aides suggested that Trump acted of his own volition when he defied the recommendations of top Pentagon and State Department officials, the president immediately began brainstorming authoritarian nations where he could leverage the move for financial gain.
"Will Brazil pay me for the Syria thing? Do those guys hate each other? I can't let this go to waste," Trump fumed, demanding that aides capitalize on his impulsive foregn policy decision.
At press time, Trump was double-checking that he didn't actually intend to pull US troops out of Serbia.