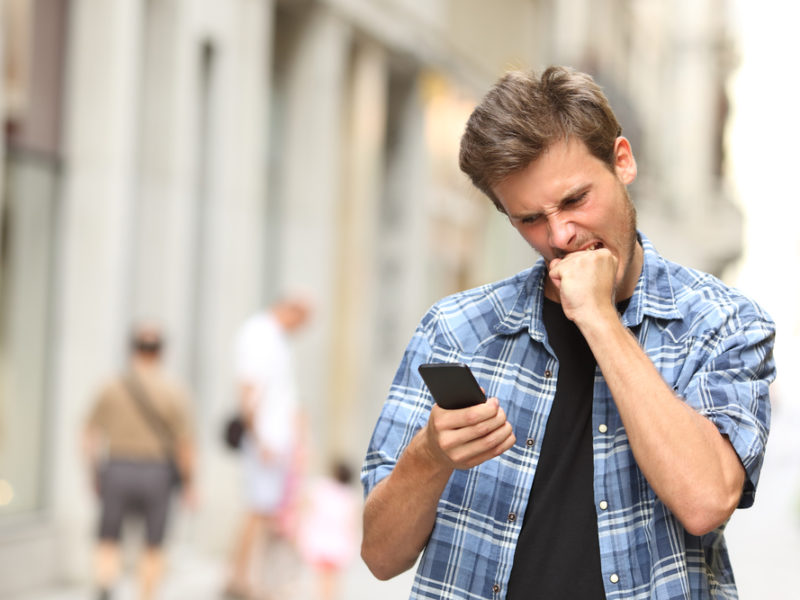 VANCOUVER – Sources outside the Roxy nightclub report that 22-year old Cody Parsons has finally sent a carefully composed and meticulously curated image of his semi-erect penis to a woman he had just met.
Parsons is allegedly a hopeless romantic who gives his heart away too easily and fears it being broken. The young Romeo has devoted a great deal of time and attention to this first missive of love, in the hopes that it would strike the right cord.
Witnesses say they saw a stressed, preoccupied Parsons radiating concern as he went back and forth on which photo filter would cast his shadowy member (photographed in the rainy alley beside the night club) in the most appropriate hue.
Having had no contact with the recipient other than a series of repeated, barking demands for "her digits" while her friends were too far away to step in, sources say Parsons saw this message as his real first impression, and thus he imbued it with incredible significance.
"The Codester – haha we call him the Chodester – is nothing if not a perfectionist," Parsons' associate Dave told reporters. "He's learning and growing with every pic he sends, evolving his voice and building on a past body of work that he may now regard with contempt but that has clearly made him the penile poet we know and admire today."
Dave followed up his comments by continuing to violently throw up into a lady friend's purse.
At press time, the masterfully finalized dick pic had been returned as "undeliverable" due to the phone number being unassigned and Parsons was in the process of sending it again.
"A picture says a thousand words, bro," he said to one witness. "A hundred if I've been swimming."