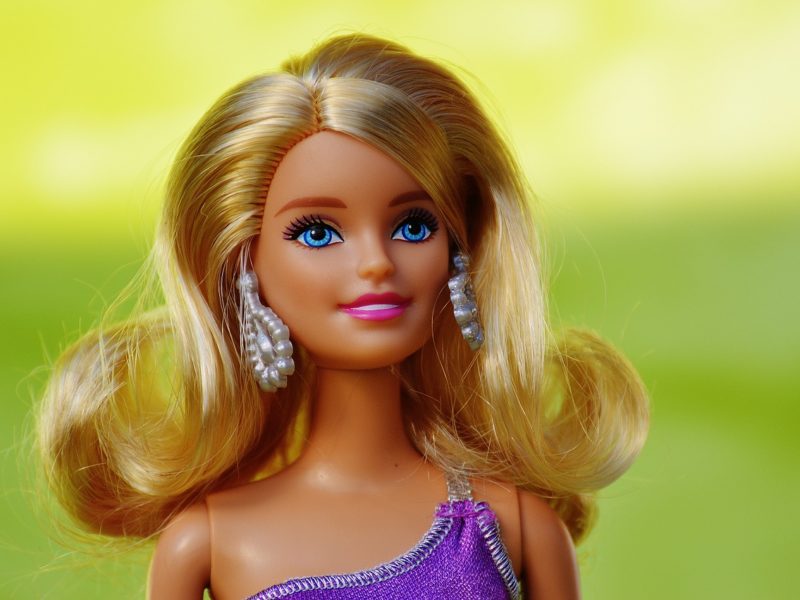 Malibu, CA – Barbie is turning 60 years old today and she's marking entering her seventh decade by doing what many sexagenarians do: retiring from hundreds of jobs.
"It's not that I don't love working, clearly I love working," she said, packing up another box full of stethoscopes, space suits and beekeeper helmets. "I've been working all my life. I started modelling when I was less than a year old. I was working as a full time nurse at the age of two."
"I'm just so tired. I've been Surfer Barbie long enough. Now it's time to be Couch Surfer Barbie."
Ken, Barbie's life partner, is supportive of her decision to leave the workforce. The couple plans to live off the residuals from Barbie's numerous movie roles supplemented by Ken's salary from his current occupation, hipster barista.
"As much as I've always enjoyed working, it wasn't all glamorous Olympian athletics and cat burglaring," Barbie explained. "I waitressed, I wrangled horses, I was an army medic. When I was a business executive in the 80s I saw things that made me wish I had the anatomy to throw up."
Barbie said she made the decision when she realized that a lifetime of running dozens of rat races simultaneously had come at a personal cost. "There comes a point where you look back at what you spent your life building and discover it wasn't a dream house. It was a dream prison."
Barbie hasn't ruled out returning to workforce at some point in the future, saying she might consider coming out of retirement if the right job comes along or if one of her loved ones is murdered or kidnapped, forcing her to rely on her diverse range of unique talents to enact a campaign of creative and bloody revenge.