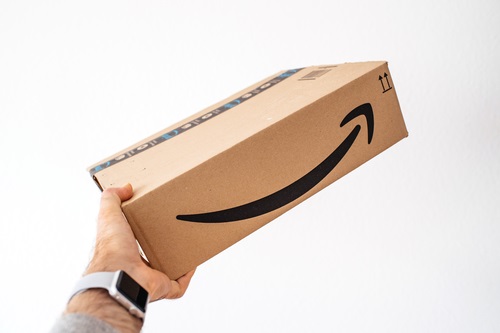 NEW YORK – New Yorkers were left stunned and disappointed as Amazon cancelled its plans for a new headquarters in Queens when no one was home to accept delivery.
"The UPS driver tried three times in the same day," said CEO Jeff Bezos. "Twice he rang the doorbell and waited a full 30 seconds, and the last time he retreated to his truck because he thought he heard a dog barking."
Bezos added: "It's not the sort of thing you leave on the doorstep. Anyone could just grab and run off with a multi-billion dollar headquarters. It would be a shame to have nothing to show for it when we bill New York State for $2.8 billion in subsidies, which we would totally still do."
Queens resident Amy Manzillo, was stunned when she found the "sorry we missed you" card in her mailslot, which was delivered at a time when 90% of city residents were at work.
Manzillo attempted to collect the HQ from the post office but was denied when the address on her ID did not have the same zip code as the package. It is rumoured that the delivery has now been redirected to Pittsburgh, although there are concerns it may be lost forever.
Disappointment was felt by aspiring Amazon workers across New York as months of training themselves to urinate in a bottle in lieu of a real washroom break was all for nothing.