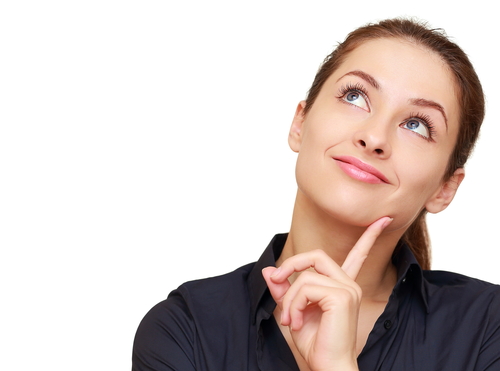 RICHMOND HILL, ON – After a shaky start to her new year's resolutions, a local woman's diet progress collapsed when her popcorn ceiling started to look devilishly tempting.
Helena Miller reportedly started a liquid-only diet two weeks ago. However, Miller said it left her craving any kind of solid she could find. Her breaking point came when she caught a glimpse of her tantalizing popcorn ceiling as she lay in bed, and began to aggressively scrape it directly into her mouth.
During the vigorous ceiling scraping, Miller accidentally cut herself. While tending to her injury, Miller claimed she was ever so slightly considering a spoonful of the petroleum jelly. "It's jelly so it's technically not cheating," Miller said. "And it doesn't list the nutritional daily value, so it's probably calorie free."
The final incident occurred when Miller and her husband went out to a restaurant for dinner. Delirious from hunger, Miller walked into the men's room. Later, her husband found her trying to cram as many urinal cakes into her mouth as possible.
Post-recovery, Miller stated she is still optimistic that there is a diet out there that will work for her. "Swimsuit season is right around the corner! Only 6 months away!" added Miller, in a panic. Her next dieting venture will be limited to consuming only vapours.