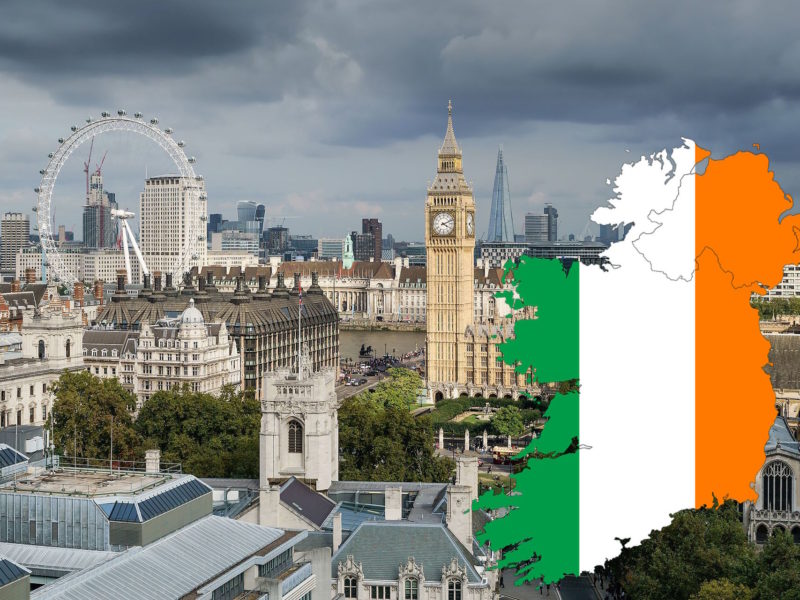 LONDON — After months of contentious debates and cabinet shake-ups, Brexit supporters have still not come to a consensus on the best way to really screw Northern Ireland.
"I don't know what we could have done differently," said Prime Minister Theresa May. "It's almost as if the Conservative Party shouldn't be in coalition with a militantly sectarian party that opposed the Good Friday agreements."
The problems with Brexit in Northern Ireland centre around how to keep a soft border between the Republic of Ireland and Northern Ireland, after voters in England and Wales decided to remove Northern Ireland from the European Union. Multiple plans have been proposed, including "the backstop", "the backstop backstop", and "backstop infinity".
"Now that we know how badly we've screwed ourselves over, our only recourse is to screw over Northern Ireland even worse," declared Boris Johnson, MP for Uxbridge and South Ruislip and prominent supporter of leaving the EU. "I wonder if there's a way to force them to have an East and West Ireland too?"
"I really don't see the big deal," stated London UKIP supporter Jennifer Darla. "It's not like anything bad happened in Northern Ireland when there was a hard border."
While the process has been arduous, Brexit supporters remain positive that once the United Kingdom does leave the European Union, all of the nation's problems will immediately go away.