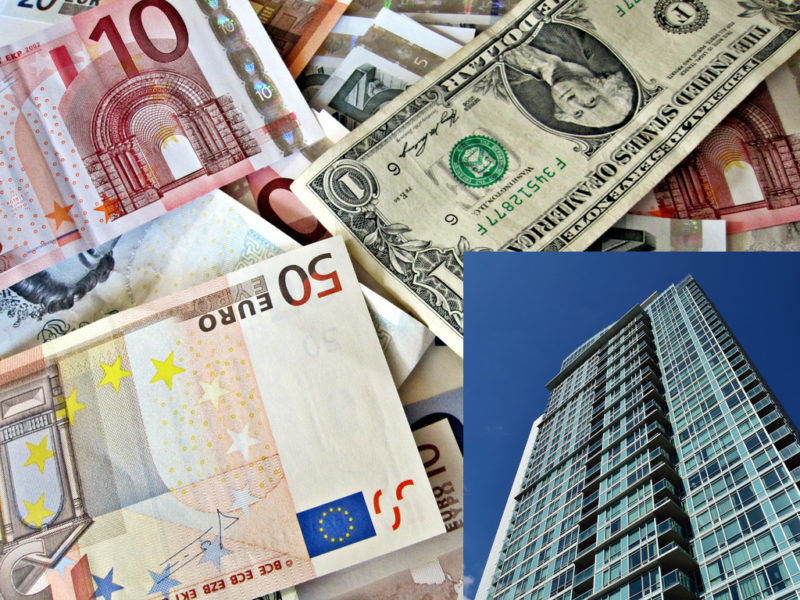 VANCOUVER — Seeking to maximize space and respond to consumer demand, a new condominium development in downtown Vancouver will consist solely of a room where foreign investors can store their mountains of wealth.
"This project will be built to the medium standards that everyone has to come to expect from condo towers," said developer Kyle Briggs. "Some have attacked this project, saying that's it's not a real development, but I can assure you it will displace a lot of working class residents."
The tower will have 26 stories, take three years to construct, consist of 27,000,000 kg of steel, 100,000 cubic meters of concrete, have 15,800 windows and 10 discreet 4×6 ft rooms for investors to store various currencies, gems, precious metals, and whatever bitcoins are stored on.
"This has everything I'm looking for in a property," said early buyer Craig McGivvens, "a roof, at least 2 walls and a way to get my wealth out of volatile foreign markets. I really like the Scrooge McDuck money bin approach to residential development, although it's not as cool cause I have bills rather than gold coins."
The building comes with many of the amenities that investors look for in real estate, including being expensive, being in Vancouver, and having no tenants. The ground floor will feature a cafe that will ultimately close after being unable to find any employees or customers. A state-of-the-art gym is also included in the building, though many suspect that, despite money's best intentions, money will never actually use it.
"It's going to completely destroy the character of the neighbourhood," said local resident Jeremiah Xioa. "That space could be used for a single family home that would house as many as 4 rich people."
The developer is planning on Airbnb-ing one of the tiny rooms for money that is just passing through Vancouver.