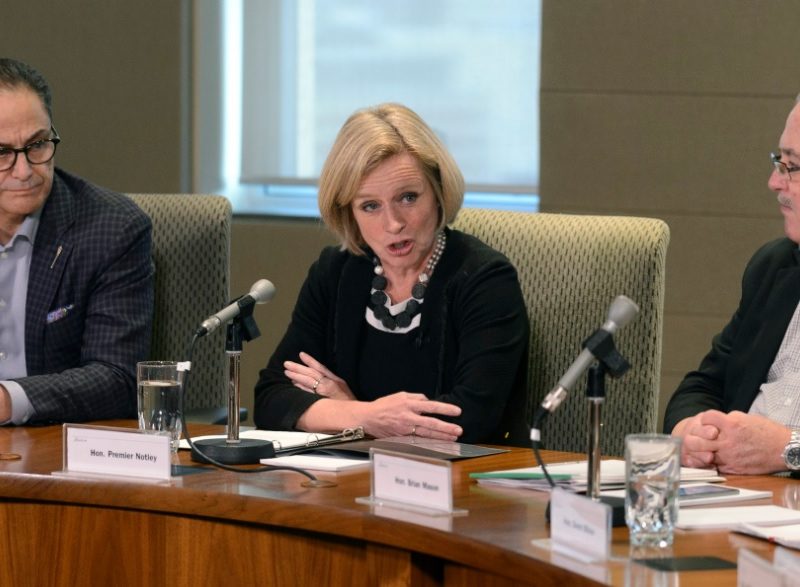 BANFF, AB – Alberta's Premier Rachel Notley announced that she will be destroying Banff National Park to protest the Federal Court of Appeal's decision to block the construction of the Trans Mountain Pipeline.
"I have no other option but to burn Banff to the ground…burn it all," announced a jittery Notley as she flicked a Zippo lighter. "If we can't further destroy the environment with our quenchless thirst for oil, we'll have destroy it in another way."
Flames will be doused with Albertan bitumen continuously until the federal government takes decisive action.
The Premier said that taking her anger out on untouched forests, pristine lakes, and waning glaciers was the only way for Albertans to seek bitter revenge against the "stupid, stupid Court."
She also claimed that climate change doesn't exist unless the Northern Gateway is constructed immediately.
"We're going to frack the shit out of Jasper too, and there's nothing the feds or BC can do about," added Notley. "Canada wants out oil money, but if they don't want our pipeline, they can't have our environment. That's the way we deal with things in Alberta. Scorched earth to the Rockies!"
At press time, Notley was disappointed to discover Banff was already on fire.