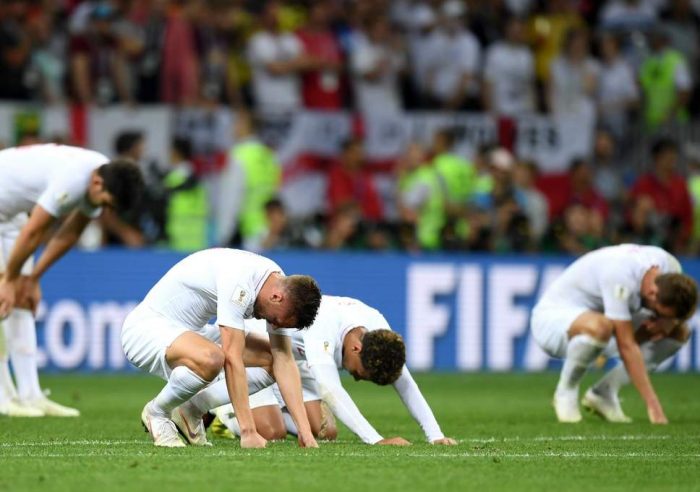 LONDON – The British government is proposing yet another referendum, this time on whether to accept the results of the semi-final match between England and Croatia.
Proponents of the referendum believed England's performance was hindered by supranational organizations that allow other nations to produce better players.
"FIFA's regulations have long prevented English footballers from scoring while foreigners continue to dominate our game," said Boris Johnson, a former cabinet minister responsible for Brexit. "Had the Three Lions not been unfairly punished by the bias international referee judiciary, they would have easily defeated the Croatians."
"By overturning this unfair result, and declaring that England would have gone on to the final and beat the French 8-0 is the only way our footballers will have sovereignty, better ball possession, and prevent really stupid passes," said British Prime Minister Theresa May. "And if there's one thing that this government does, it's hosting referendums until we get the results we want."
Some Conservative MPs have already starting claiming the economic benefits of leaving the results and declaring themselves the de-facto winner of one of the world's largest sporting event every time it occurs.
At press time, Nigel Farage was criticizing the World Cup for allowing too many foreigners play.