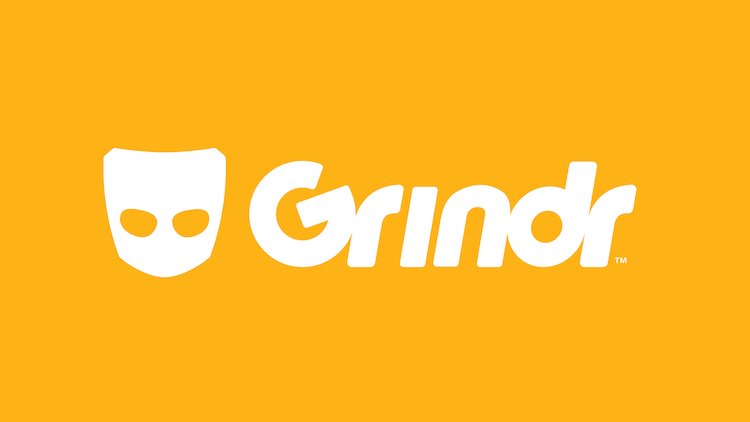 WEST HOLLYWOOD, CA – In response to claims that they have committed a massive breach of privacy, representatives for the gay dating app Grindr are defending the company's policy of alerting the father of any user who refers to another user as 'daddy.'
"Our terms and conditions clearly state that user information may be collected and shared with any advertisers, data collection agencies, and daddies that we choose, at our discretion, in perpetuity and throughout the universe," said Grindr spokesperson Chase Wu today. "Location-based social networking is all about bringing people together, and we believe this is a great way to connect you with your dad. We already know you haven't been calling him enough since we monitor your phone's activity."
Grindr, which was founded in 2009 in order to help gay people ask other men in their area what's up, has pointed to their practice of sharing individual users' HIV status with outside companies as a precedent for this breach of privacy. "We live in an information economy, and nobody has less information about what is going on in the lives of gay men than their fathers. Our messaging initiative, Daddy DMs, helps to bridge that gap," stated Wu. When reached for comment, every father contacted by Daddy DMs confirmed that this is not something they ever wanted or asked for.
"Roman and I don't talk much, so it was nice to get a message that said it was from him," reported local dad Phil Warchuck. "But when I opened it, uh, I'm pretty sure it was just some kind of virus," said Warchuck. "It couldn't have been from Roman. He never calls me 'sir'. And the, uh, other stuff didn't sound right either. It was a virus. That's what it was." Warchuck noted that the message did in fact lead him to get in touch with his son so he could help him figure out how to install "one of those antivirus things" on his desktop.
As of press time Grindr has not yet confirmed if their program also applies to those who call people 'zaddy'.