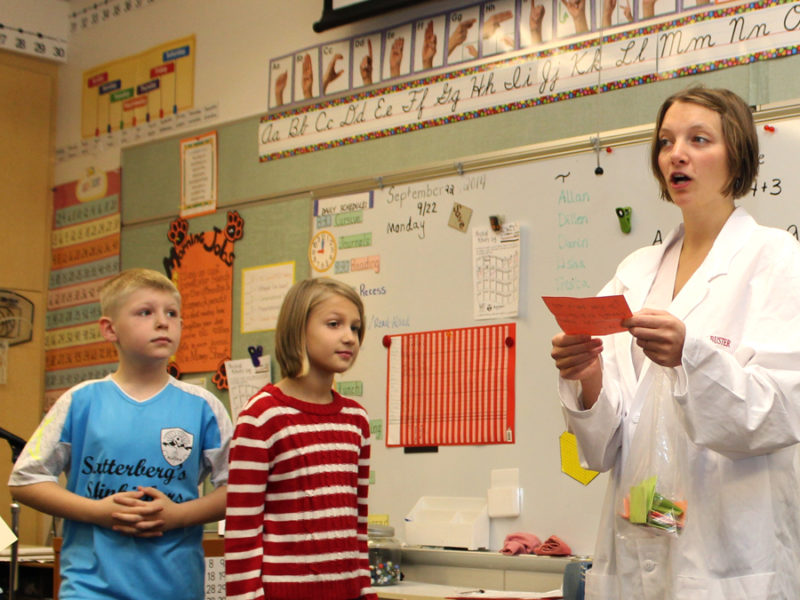 The passage of time spares none, and the men and women responsible for your early education are no exception. See if we can guess how old you are simply by calculating how many of your elementary school teachers have already heard the final bell.
1. The last time you dropped by to visit your elementary school, most of the teachers were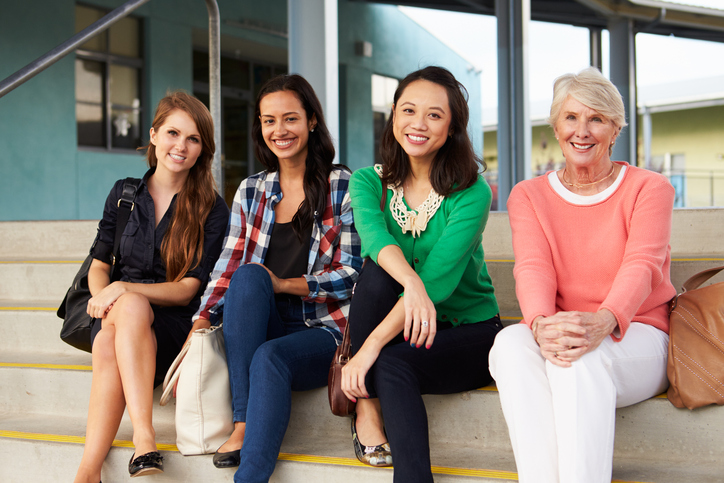 Polite and welcoming but clearly unable to remember your name
2. What's that jerk Mr. Dickerson doing now?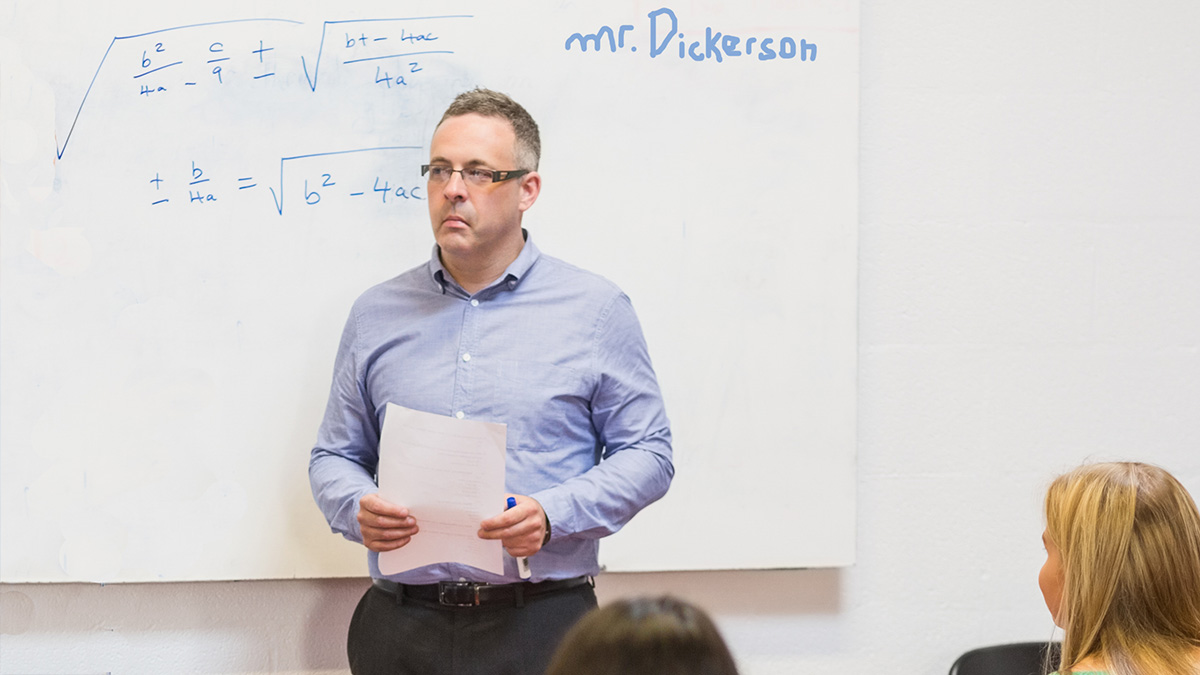 Still teaching, even though a World's Best Teacher mug full of scotch is the only thing that gets him through the day.
Still teaching, because a teacher's pension doesn't go as far as it used to, and union seniority makes it hard to fire a drunk.
3. What's your favourite teacher, the one who inspired you to believe in your dreams and follow yourself, doing now?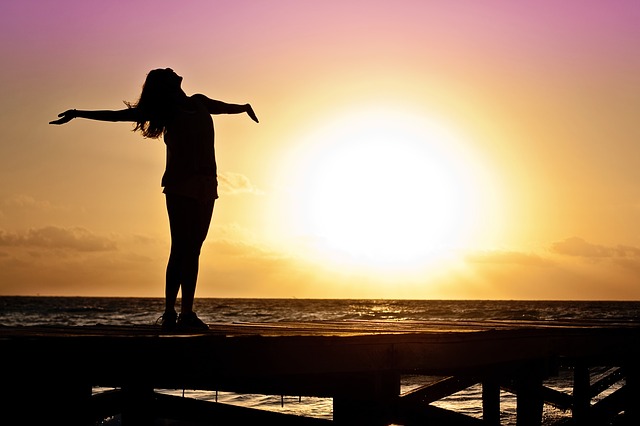 Still teaching 5th grade and inspiring her class to reach their full potential
Promoted to Vice Principal and inspiring the whole school to reach their full potential
Retired to a chicken farm on Gabriola island and inspiring chickens to reach their full potential, just like she always said she would
4. What production did your former 6th grade drama teacher direct this year?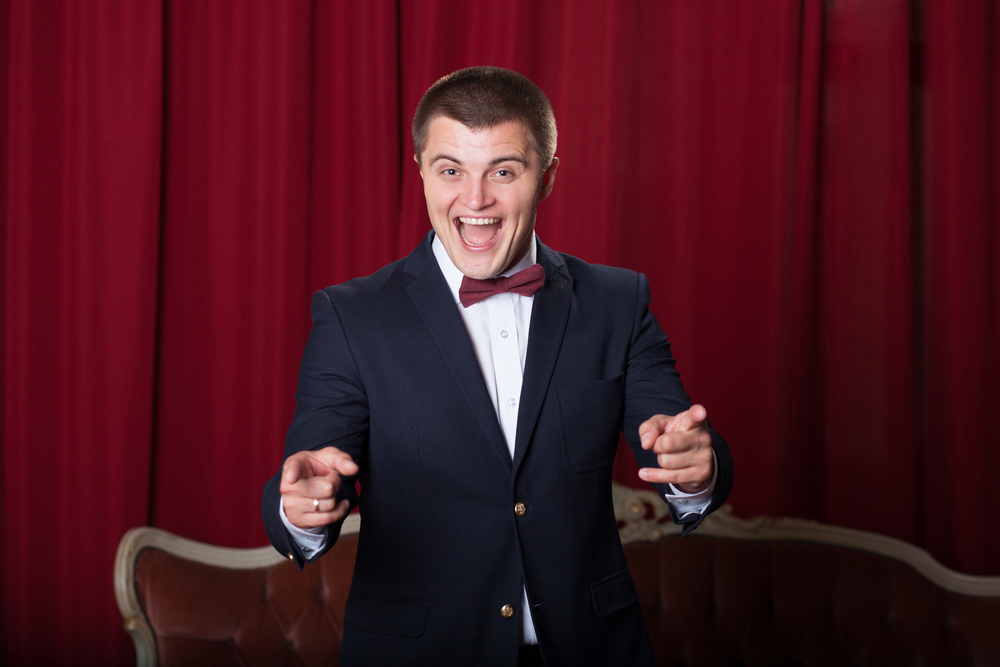 Images via Deposit Photos / Pixabay