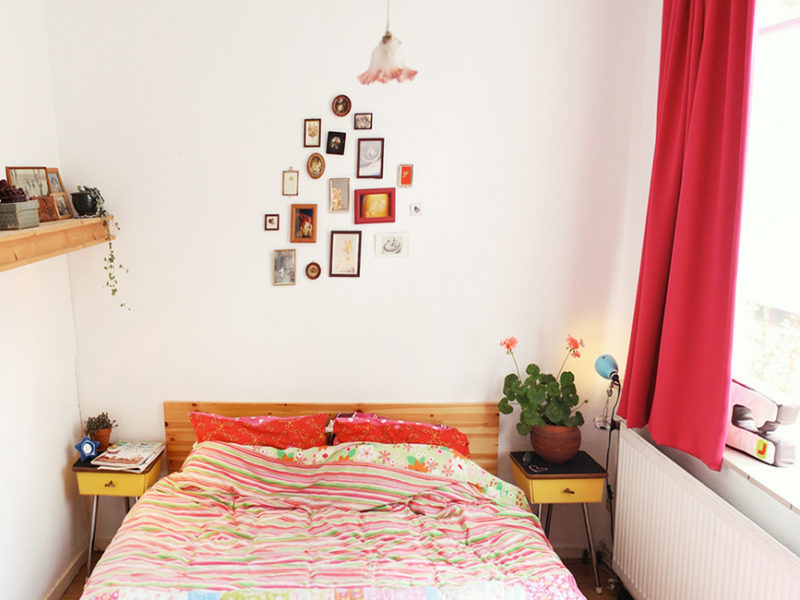 VANCOUVER – In a posting on Craigslist, a Vancouver landlord has announced that he is seeking five tenants for a single bedroom within an already inhabited apartment.
The 8" by 8" space, located in the city's Downtown Eastside, boasts multiple walls, a doorway with full open-and-close-ability, and an ancient window that is never truly sealed, looking out on a soiled brick wall.
Although the rent being asked here is a paltry $800 a month, the landlord has specified that when the tenants are not in attendance, the room will alternately be used as:
-A collective arts space
-A recurring location on a CW superhero show, and other CW superhero shows that crossover with that show
-A marijuana dispensary, for the legal sale of marijuana
-A lowkey meetup spot for the sale of other, illegal marijuana
-A hot yoga studio (especially in the height of summer, as the central heating system cannot be controlled from within, and is always on)
-A Tesla showroom
In a written statement, the landlord clarified that the apartment would also be used for all that other stuff while the tenants are home.