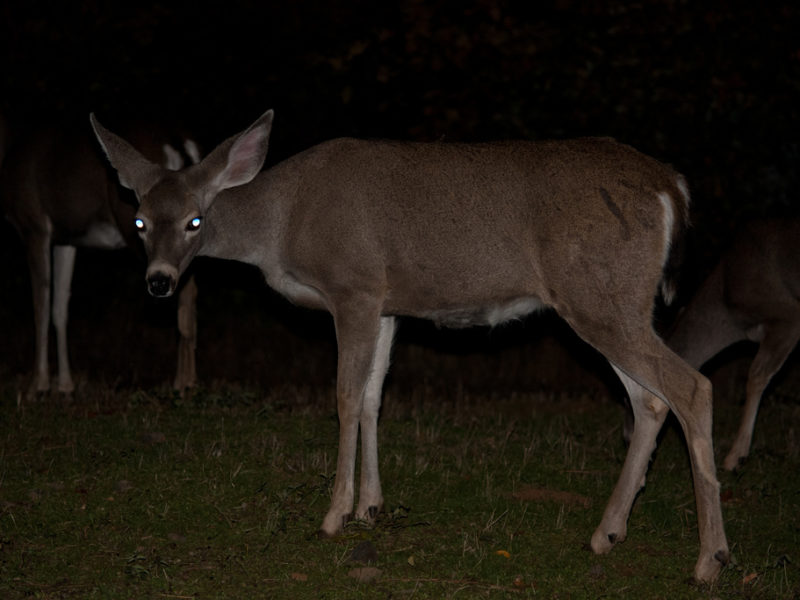 Oh, shit. Holy shit, Jesus. What the hell was that, it shot out right in front of the car. Jesus Christ, look at the hood of the car! What was that, like a deer or something? Take this quiz and find out!
1. h my god. Oh my god what was that?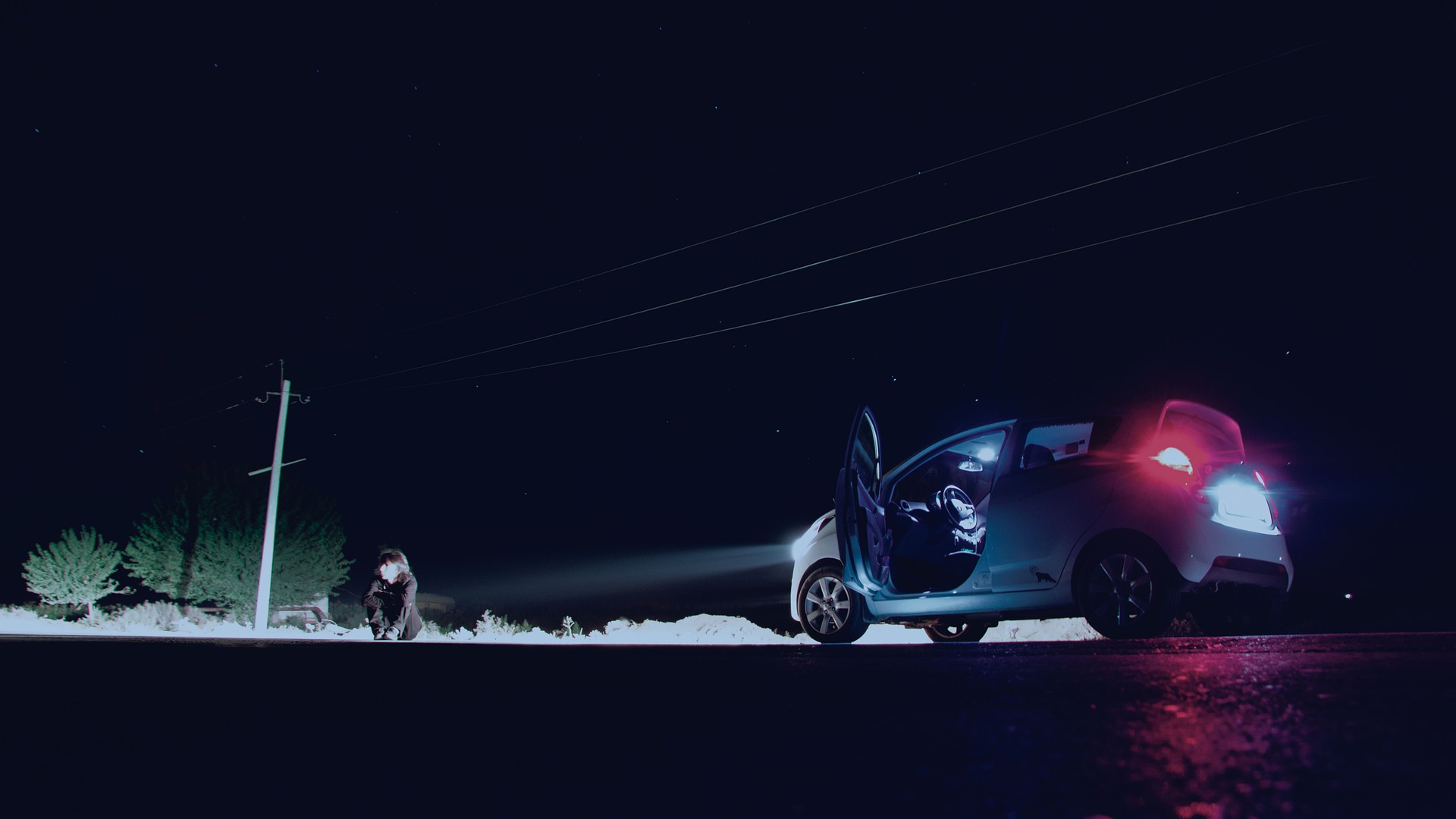 I don't know! Jesus, it came out of nowhere!
I don't know! It went like, right over the car!
I don't know! I couldn't see shit with those lights!
I don't know! Maybe it was like.. a mailbox? Are we sure it moved?
2. Look, just… just go check it out, okay? I'll stay here and protect the car.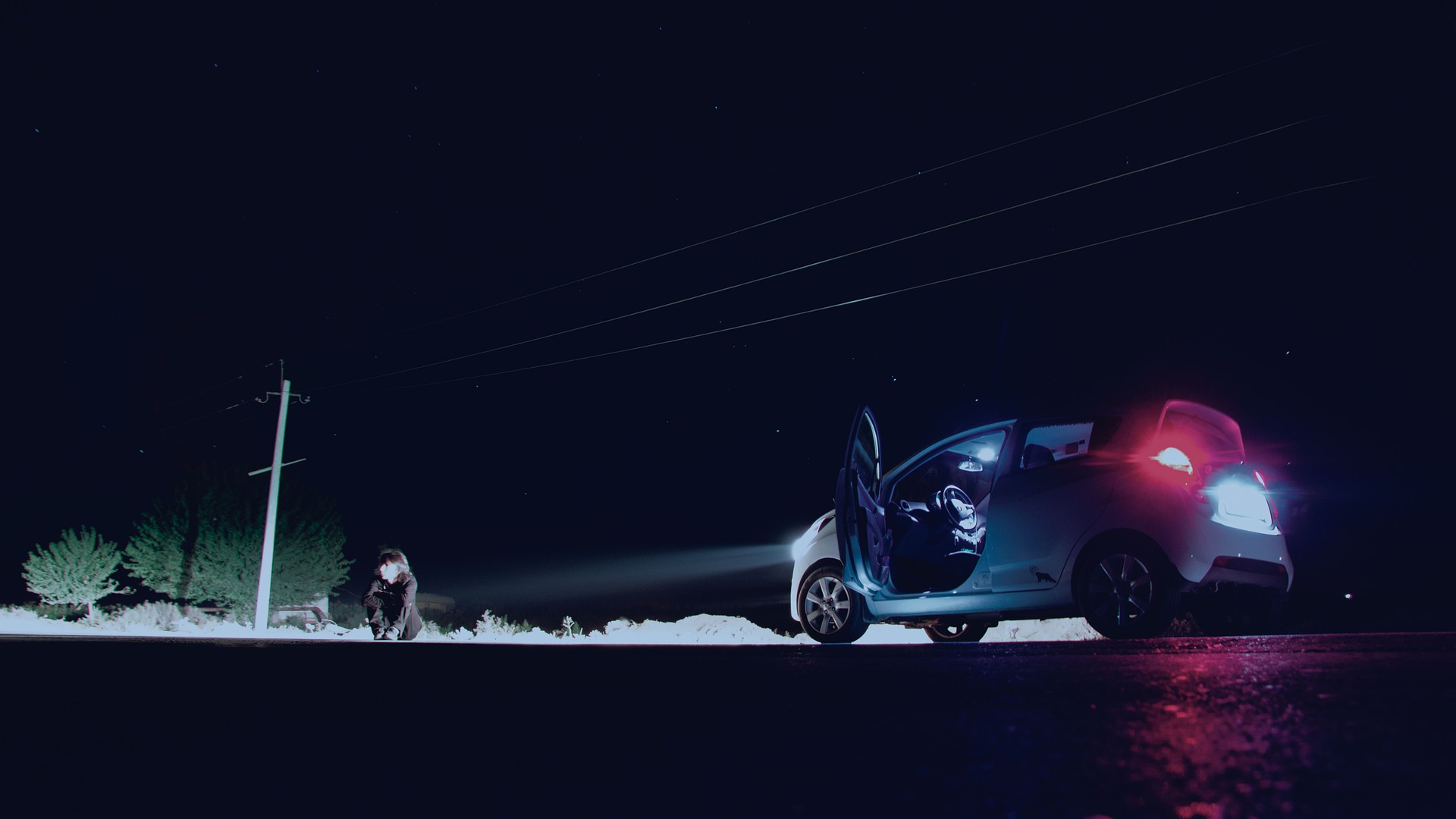 Uuughhh… Okay, fine. Stay here.
What? I'm not doing that! I definitely hear something out there!
(no response, bewildered look out of rear windshield)
'Protect the car"? From what? Don't be a baby.
3. Remember on Saturday when I wanted to see Ragnarok and you wanted to see Justice League, and we saw Justice League? You owe me!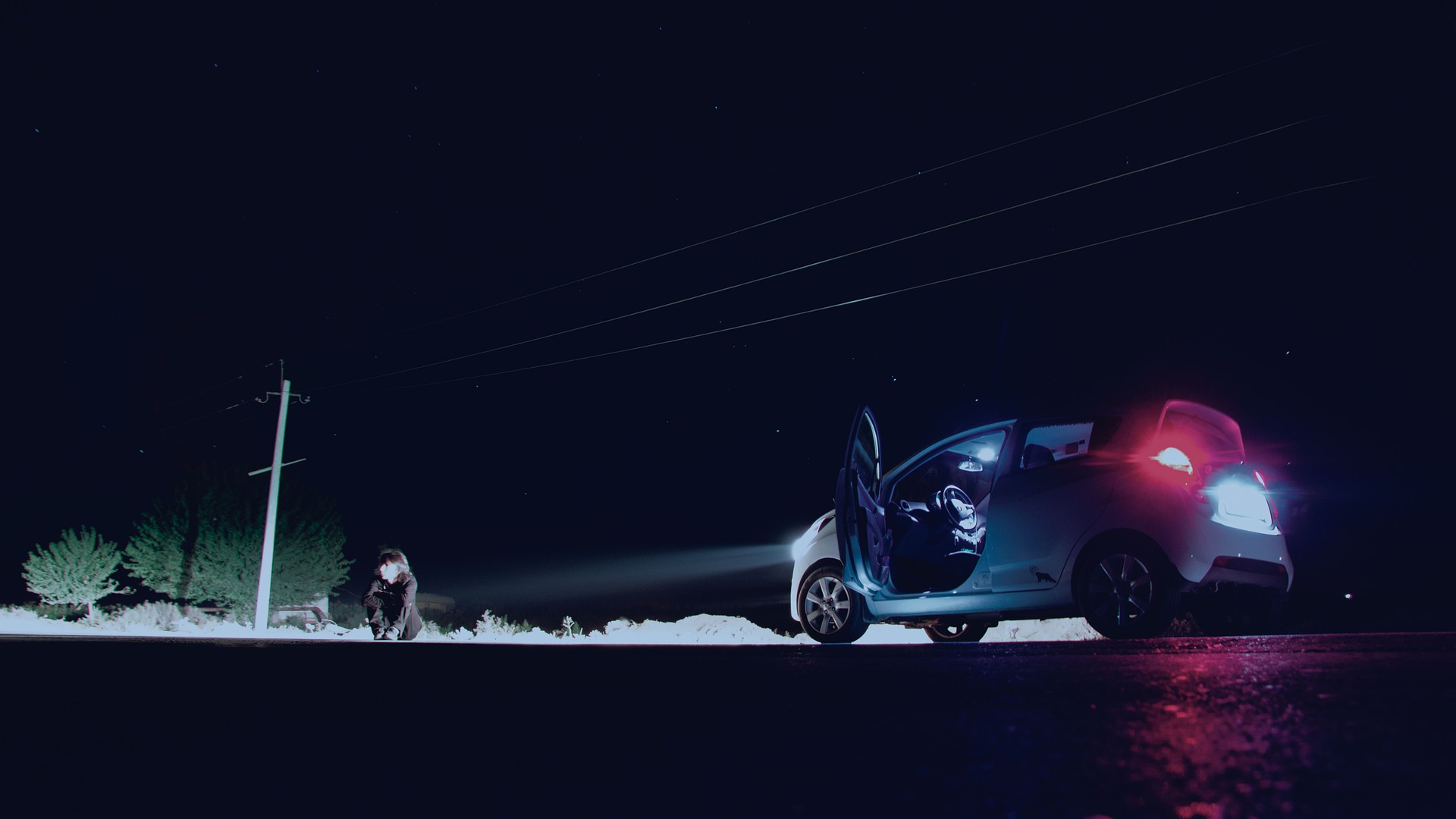 I already said I'd go, Jesus! I'm just taking my seatbelt off!
Just gimme a minute, just shut up and gimme a minute and let me think!
But what if it's, like… what WAS that, I don't even know!
THAT'S what I owe you for?! That's why I'm going into the woods in the dark by myself?
4. Please? Just please go look?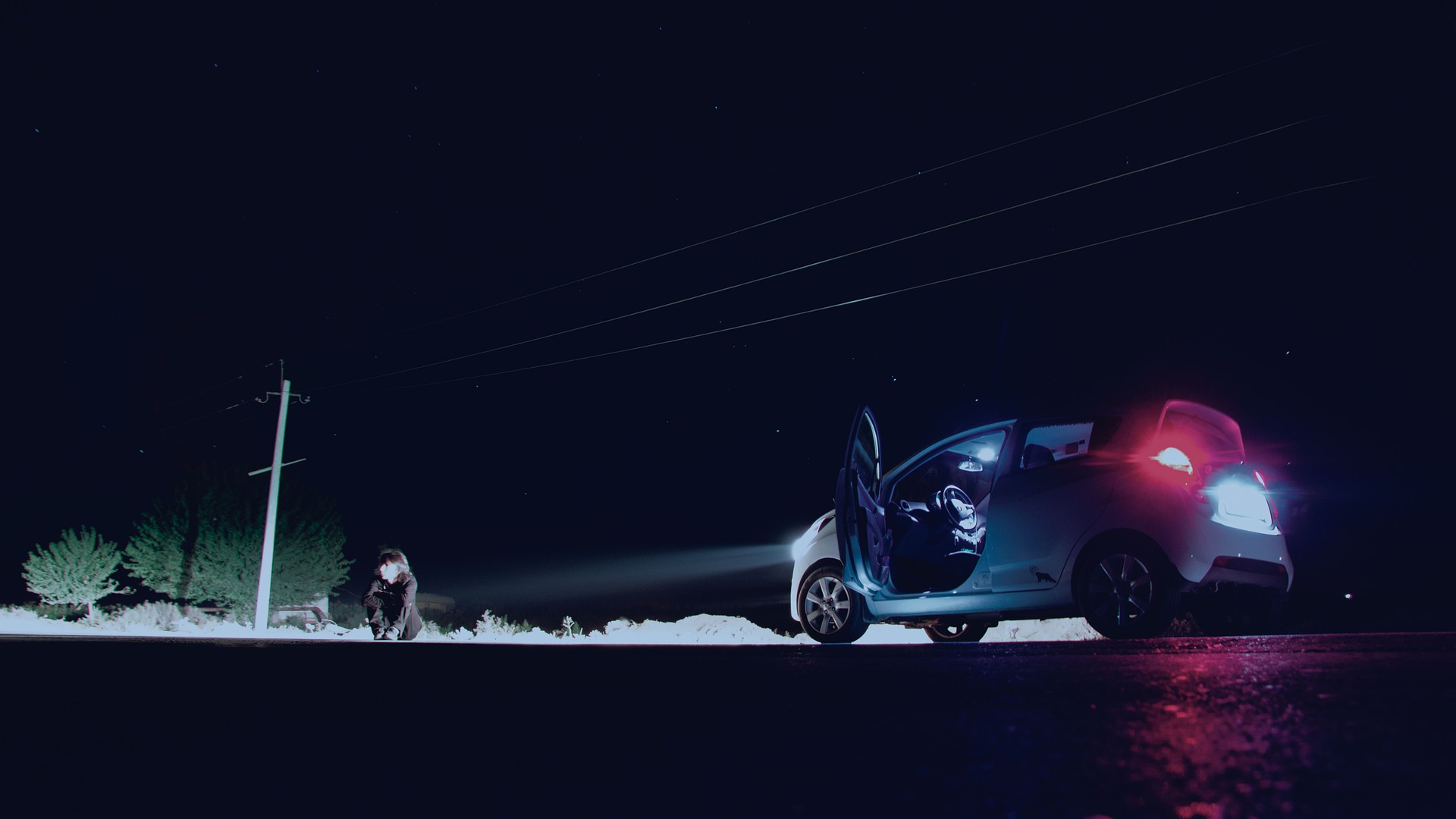 I'm- I AM going. Here I go.
This is NOT because I owe you, I'm just worried about what that was. I don't owe you.
Fine. Fine fine fine phewwww it's cool I'm cool I'll just go look.
Just, alright, just hold on. I'll be right back.
5. Hey! Do you see it yet?!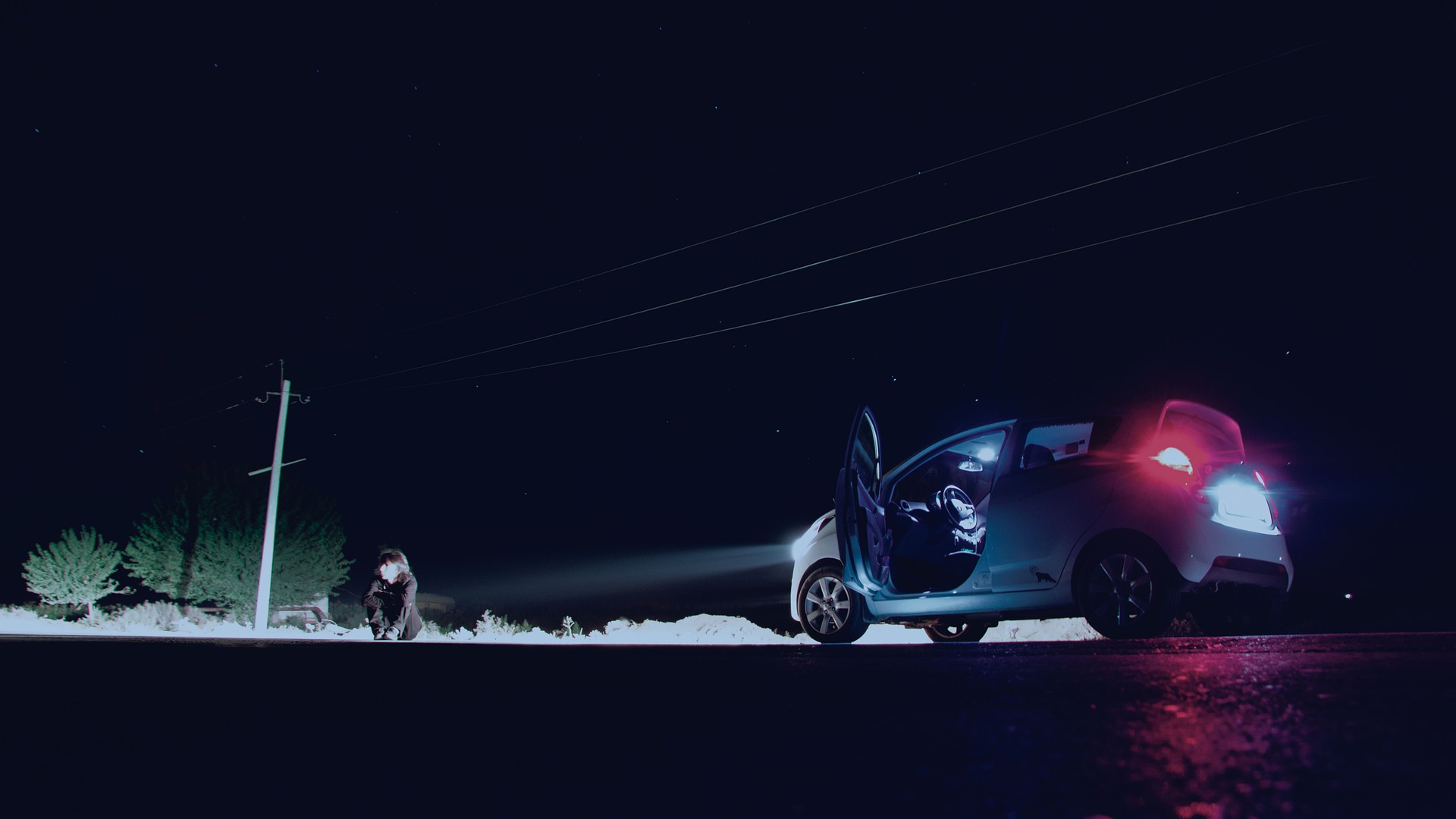 I'm not there yet, hang on! It's dark out here!
SHHH! I think it's moving around!
old on! I'm trying to find… what is that, a theremin?
Just wait there, I said I'll be right back!
6. Oh! There it is! There it is there it is!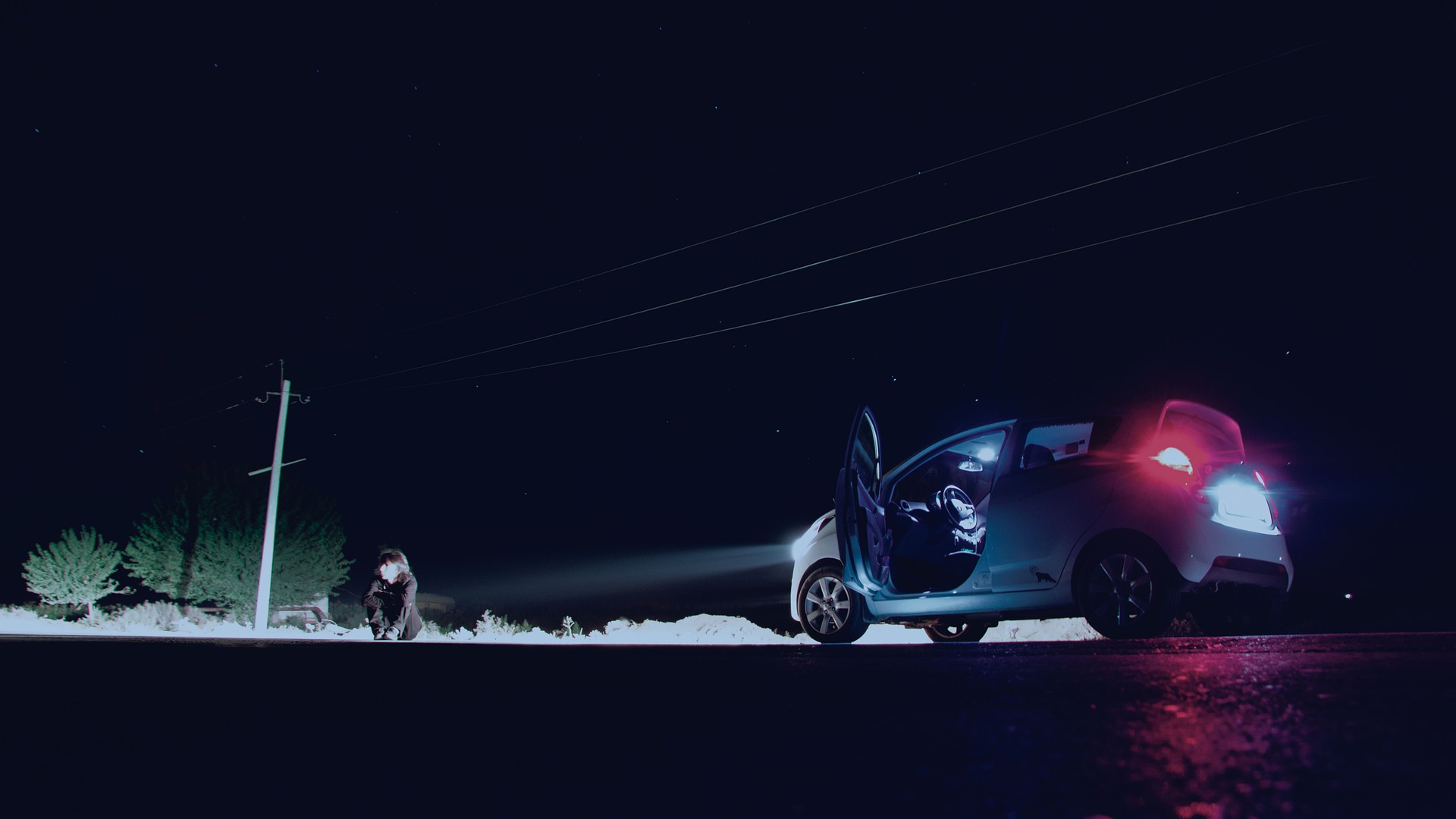 Images via Pixabay / Flickr