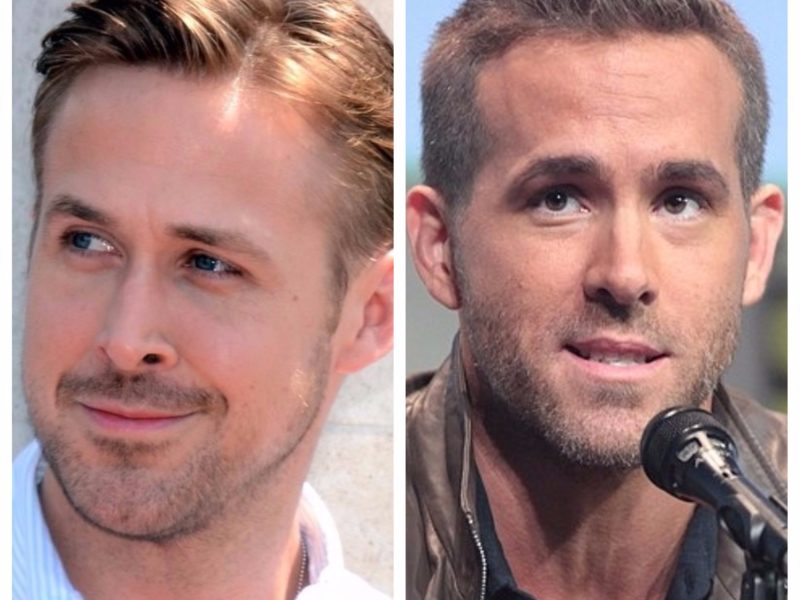 WASHINGTON, D.C. – NAFTA talks took another nasty turn as the U.S. Commerce Department announced an immediate 300% tariff on all Ryans imported from Canada.
"The United States remains committed to free, fair and reciprocal trade," stated Commerce Secretary Wilbur Ross, "but we cannot sit idly by when Canada cynically dumps its excess handsomeness onto our markets."
Ross cited Canada's universal healthcare as an unfair subsidy that allows Canada to produce smouldering hunks at a fraction of the U.S. cost. Ross said, "Americans believe the government has no business in proper nutrition and medical care, which is why 30% of our Ryans suffer from lethargy, rashes, and hair loss caused by scurvy. They can't compete with your Reynolds and Goslings. Besides, now that Seacrest is starting to turn into leather, all we can offer in return is Ryan Lochte, and nobody wants him."
President Trump has made clear his loathing of the current state of Canadian-American attractiveness trade – although experts speculate that this is because he knows that every Canadian, from pop star to politician, makes him look like a rotten pumpkin topped with a puked-up hairball. Rumours are circulating that further draconian trade restrictions are being considered including a 50% cut to imports of RnB artists from Toronto and a blanket ban on Justins.
Canadian negotiators were left scrambling to counteract this surprise move. Retaliatory proposals included a broadcast blackout on late-night hosts named Jimmy and a rejection of all superhero movies that do not include Robert Downey, Jr.