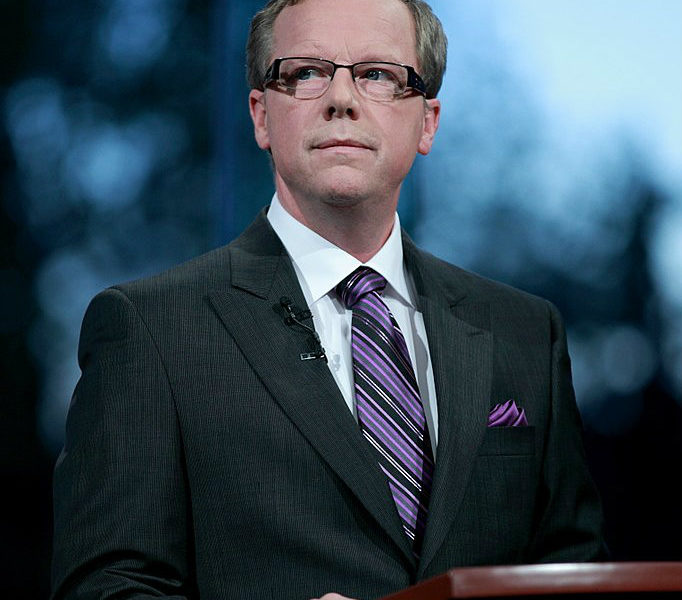 CALGARY – Saskatchewan Premier Brad Wall gave a powerful and touching eulogy earlier today for a young pipeline whose life was tragically cut short.
"Energy East was never given a fair chance in life," an impassioned Wall told a packed Calgary Church. "To love, to succeed, to rupture; we will never know."
Wall told mourners that 4,600 km pipeline had a tough life carrying the burden of environmental regulations, and met unfair opposition from Quebec and indigenous groups only because it sole purpose was to spew out climate-dooming substances.
Pallbearers who carried the five meters of stockpiled pipeline included Premiers Brian Pallister, Rachel Notley, Brian Gallant, and a distinguished list corporate oilsands leaders.
"We can only pray that the price of oil may one day ascend above $100 per barrel so that Energy East may live again," Wall declared fighting back tears.
After ending his long lament, Wall blessed the deceased pipeline with tar adding a prayer "Ashes to ashes, bitumen to greenhouse gases. "