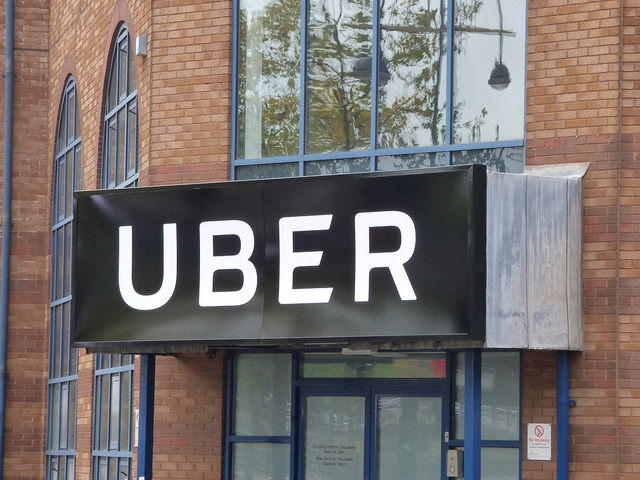 MONTREAL – Popular ride-sharing app Uber, which, for all intents and purposes, is a taxi company, has announced it will leave Québec after being asked to follow the same rules already applied to all taxi companies in the province.
Specifically, the province asked that Uber drivers undergo the same level of training that is already required for all taxi drivers in Québec. Uber announced on Tuesday that it will be leaving the province on October 14th due to these "challenging" and "severe" regulations that every other taxi company has abided by for years.
"What possible benefit to the consumer is there in having a better-trained driver behind the wheel of any of our vehicles?" said Uber Québec's general manager Jean-Nicolas Guillemette at a news conference today. "This is a blatant case of unfairly singling out one company for an unreasonable level of regulation that is exactly the same amount of regulation already applied to other similar companies. Québec is clearly anti-business."
Uber, which allows users to request that a driver come to a location, pick them up and drive them to a second location for a fee, insists that this model is completely different than what a taxi is. "You can't just apply the same rules to Uber as you do to taxis, because we're not a taxi company. We're a multi-million dollar anti-regulation lobbying group. Uh.. wait, I mean we're an algorithm designed with zero regard for worker's rights. No! I mean we're disruptors!" explained an increasingly uncomfortable Guillemette. He quickly added that "rules are for losers."
Taxi companies in Québec welcomed the news and have announced their intention to use this as an opportunity to change nothing whatsoever about the way in which they conduct business.