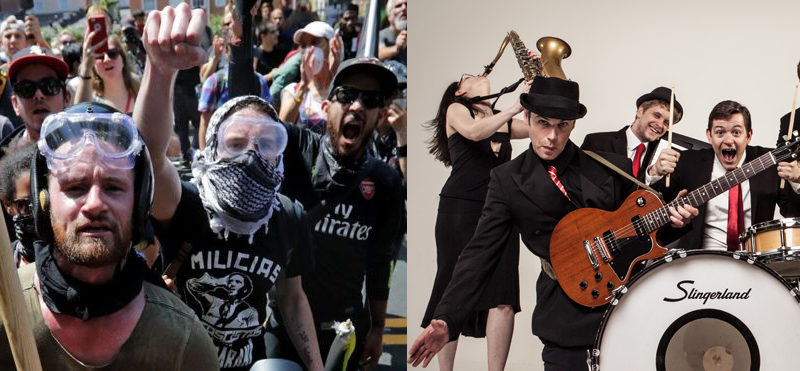 Antifa, a term used to describe a militant organization dedicated to combatting fascism. Ska bands, a term used describe organizations dedicated to playing sweet jams you can skank to. It is almost impossible to tell the difference between, especially from the inside. Take this fun quiz to finally find out which you're in.
1. What are you using the trombone you're holding for?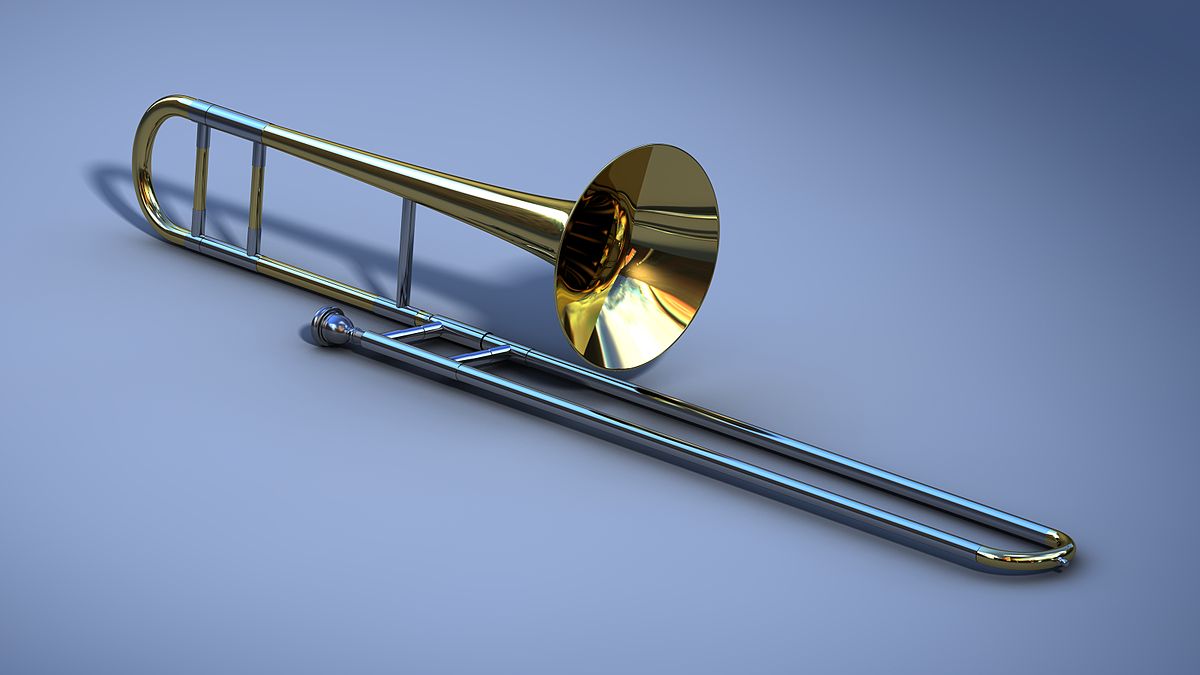 Laying down some perky horns on top of a syncopated bass line.
2. What was the last thing you read?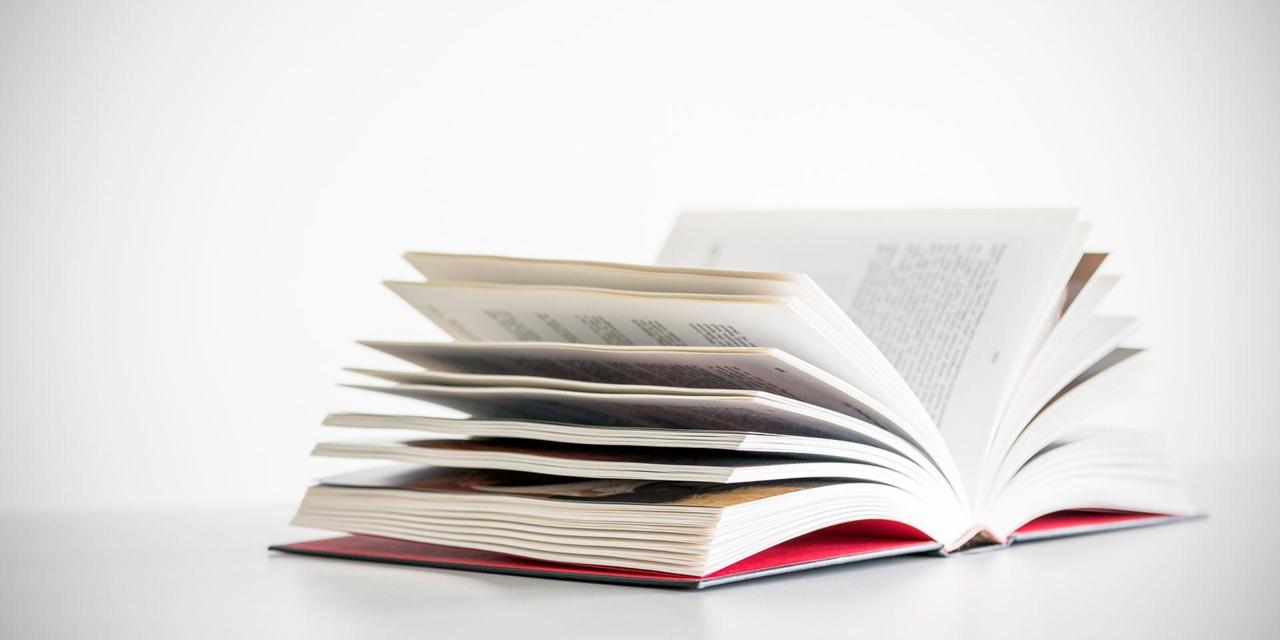 Wikipedia article for Reel Big Fish
Confronting Fascism: Discussion documents for a militant movement, by Don Hamerquist, J. Sakai, & Mark Salotte
3. What is your favourite album?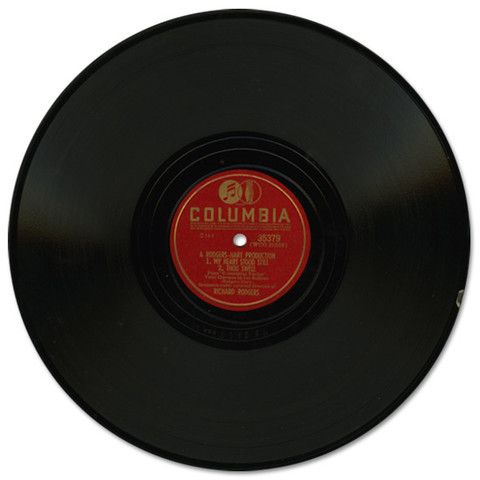 The Specials: Live at The moonlight Club
Literally anything by propagandhi
4. What do you and your friends call yourselves
Emotional Ska-s (previously Skashank Redemption, and before that Skalock Holmes)
A support network for all those who wish to take direct action against fascism and racism.
5. What are you wearing?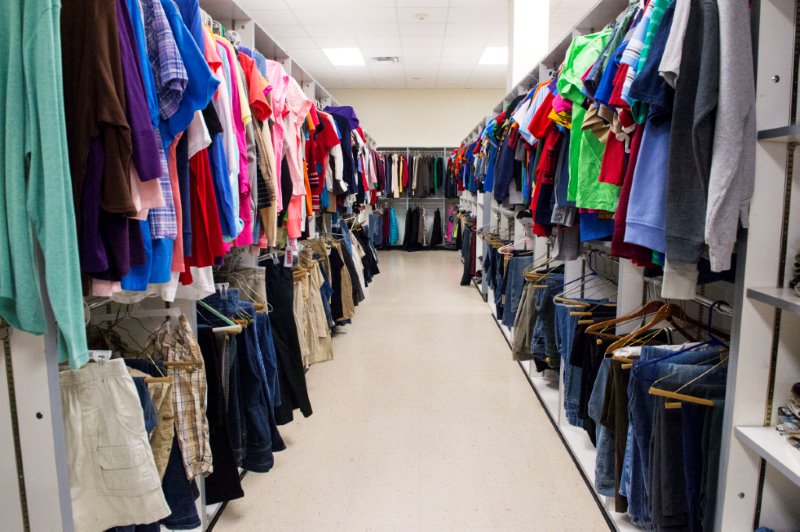 Checkered shoes, checkered shorts and a very ugly shirt
head to toe black denim and various socialist patches
6. Is racism?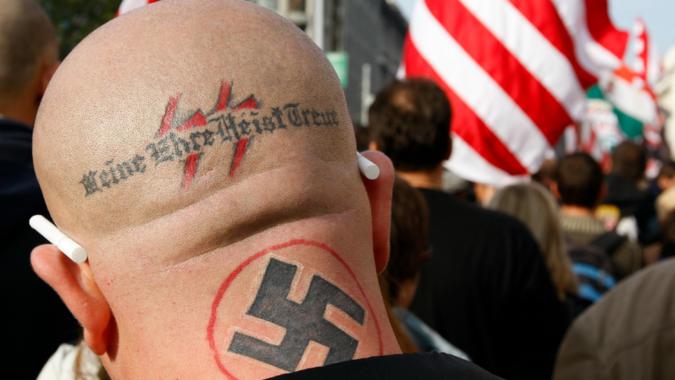 Quiz: Are you in Antifa or a Ska band?
You are in Antifa!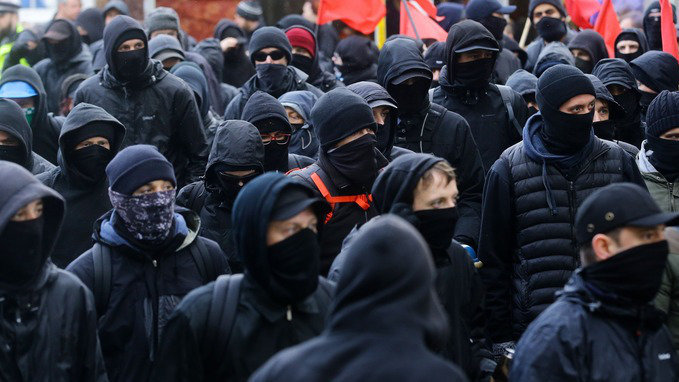 Although many in the media have started attacking you recently you can always counter with; It could be worse I used to be in a ska band.
Quiz: Are you in Antifa or a Ska band?
You are in a Ska Band!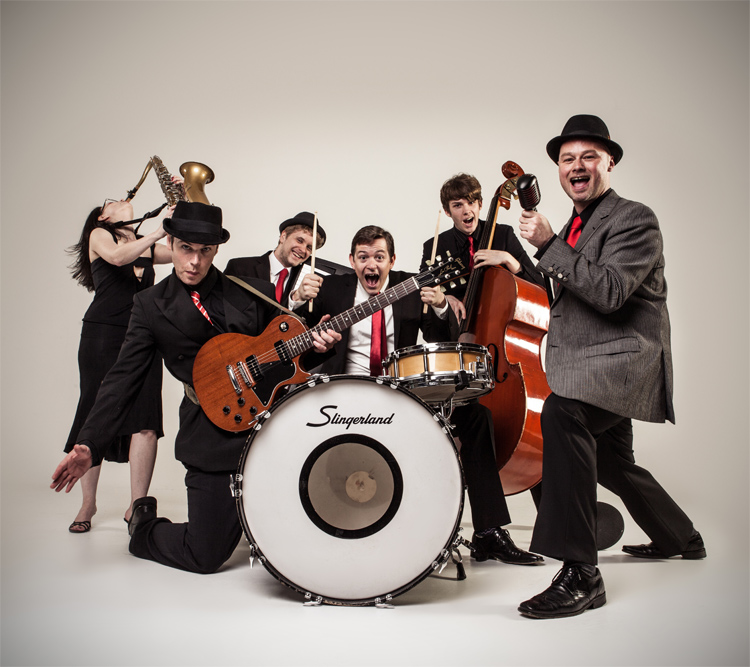 To be more specific you play Trombone in a third wave ska band. Stay strong and keep praying for that next ska revival.