Ever wonder how YOU would be described by the media after committing an act of racially or religiously-motivated terrorism as a white male? Take this quiz and find out, and don't worry – none of the results are "terrorist"!
1. When you're cranking up the tunes, what's on your playlist?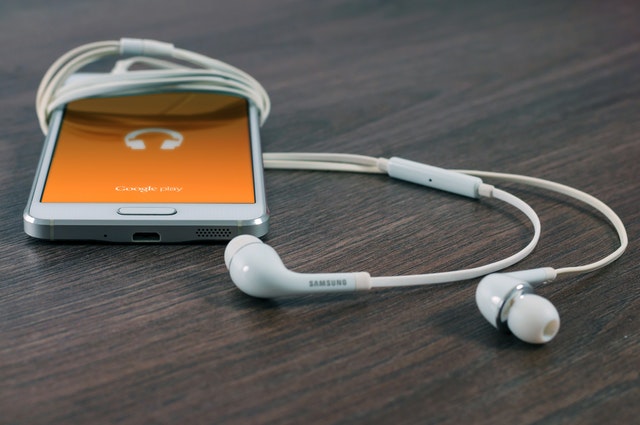 Metal, rap, all the traditional blame-absorbers
Alternative, country, and rock & roll from like the Beatles onward, if you get me
Types of music were allegedly heard at the time of an incident
2. What would your friends say is your best quality?
Friends are for normies, but it'd probably be the fact that I'm not a normie
I have a certain "Western-ness" about me, if you know what I mean. DO you know what I mean?
There have been reports of a quality being possessed
My fondness for and physical proximity to Canadian pop star Justin Bieber
3. Describe your ideal Friday night!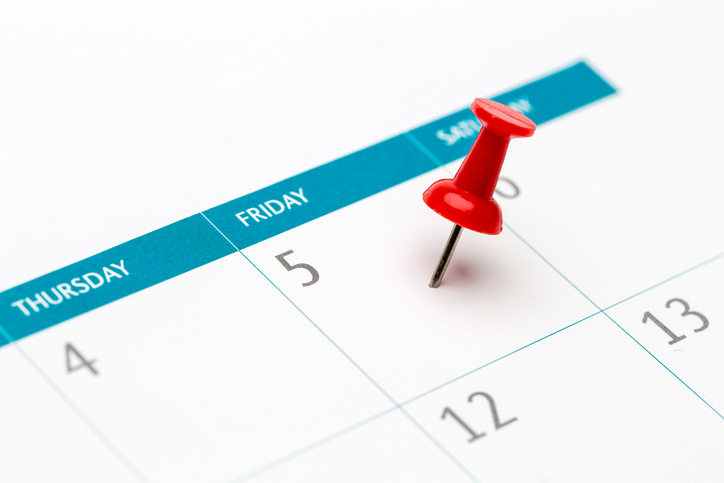 Being gradually radicalized online – but not in an ISIS kind of way. Just for lulz!
Shaving my face, praying while facing nonspecific directions
Several days occurred this week, including Friday
Chasing Muslims around with a machete – near a Justin Bieber concert, that is!
4. You've just killed several innocent people, but you yourself have almost certainly been taken alive by the authorities. What's your signature courtroom style?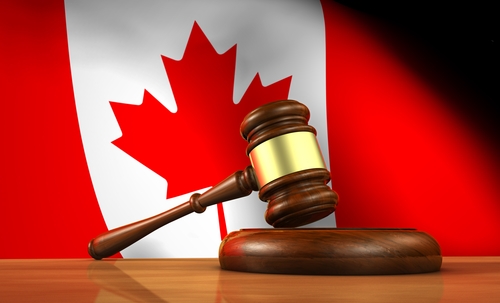 Wild hair and crazy eyes. Crazy it up, I'm crazy!
Flaunt that light hair with a classic exposed top of the head
Dozens saw a style taking place in or near a building
Casual but classy, and definitely within 900 miles of Justin Bieber
5. Will your crimes receive the same level of international attention and condemnation normally reserved for terrorist acts committed by Muslims?