It's the middle of the night, and, recently, my parents have been trying to find some ways of spicing up their marriage. They're both pretty obsessed with Game of Thrones, so, I guess they figured that role-playing stuff from the show would be the perfect way to get their "intimacy" back on track. Unfortunately for me, I still live with them. This is really fucked up, guys. What are they even doing in there? Please, for the love of God, help me. Help me figure out which Game of Thrones sex game my parents are playing!
1. My parents have been pretty quiet up there for a while. I thought I heard something, but couldn't make it out. What did I just hear my mom yell out because she mistakenly thinks I'm asleep in the other room?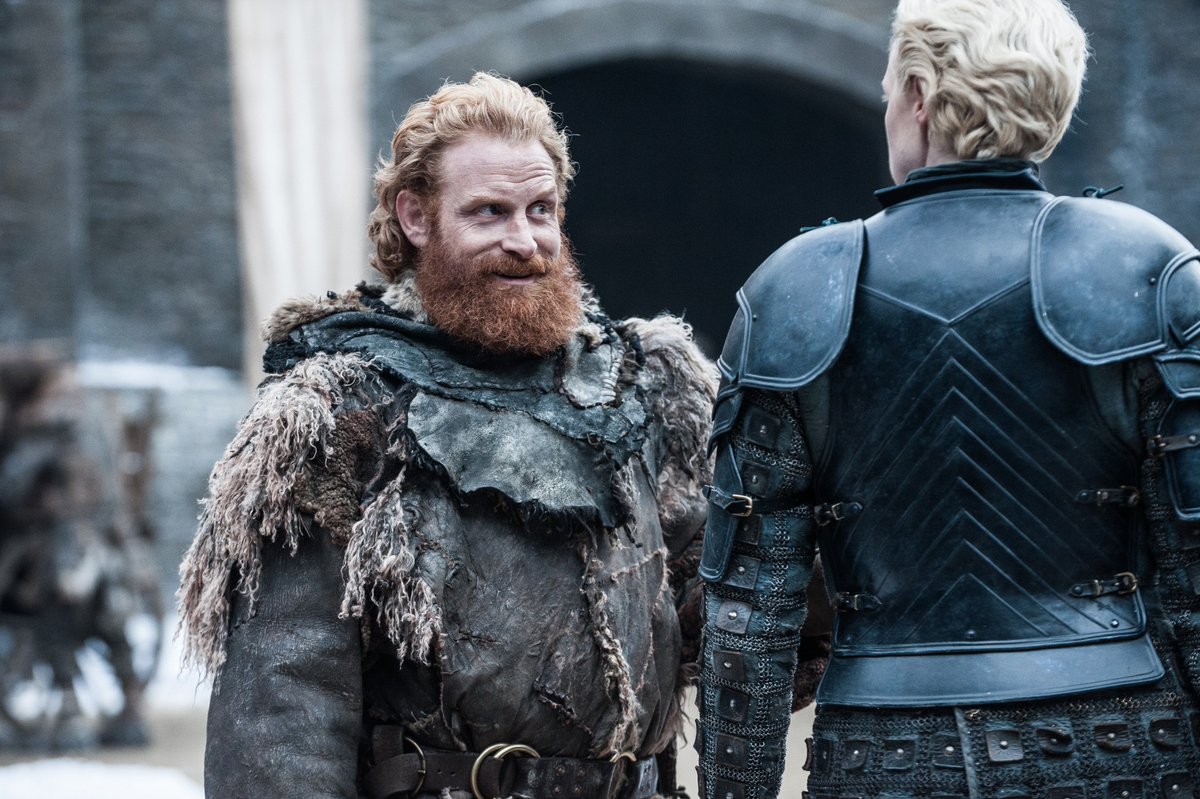 "I WILL TAKE WHAT IS MINE IN FIRE AND BLOOD!!!"
"THE LANNISTERS SEND THEIR REGARDS!!!
"OH YEAH, FUCK ME, HIGH SPARROW!!
"YOU KNOW NOTHING JON SNOW!!!"
2. Earlier, I caught my dad pulling out a bunch of stuff from the costume shop down the street out of his trunk. What costume pieces did I see before he sheepishly hid them behind his back and said, "nothing!"?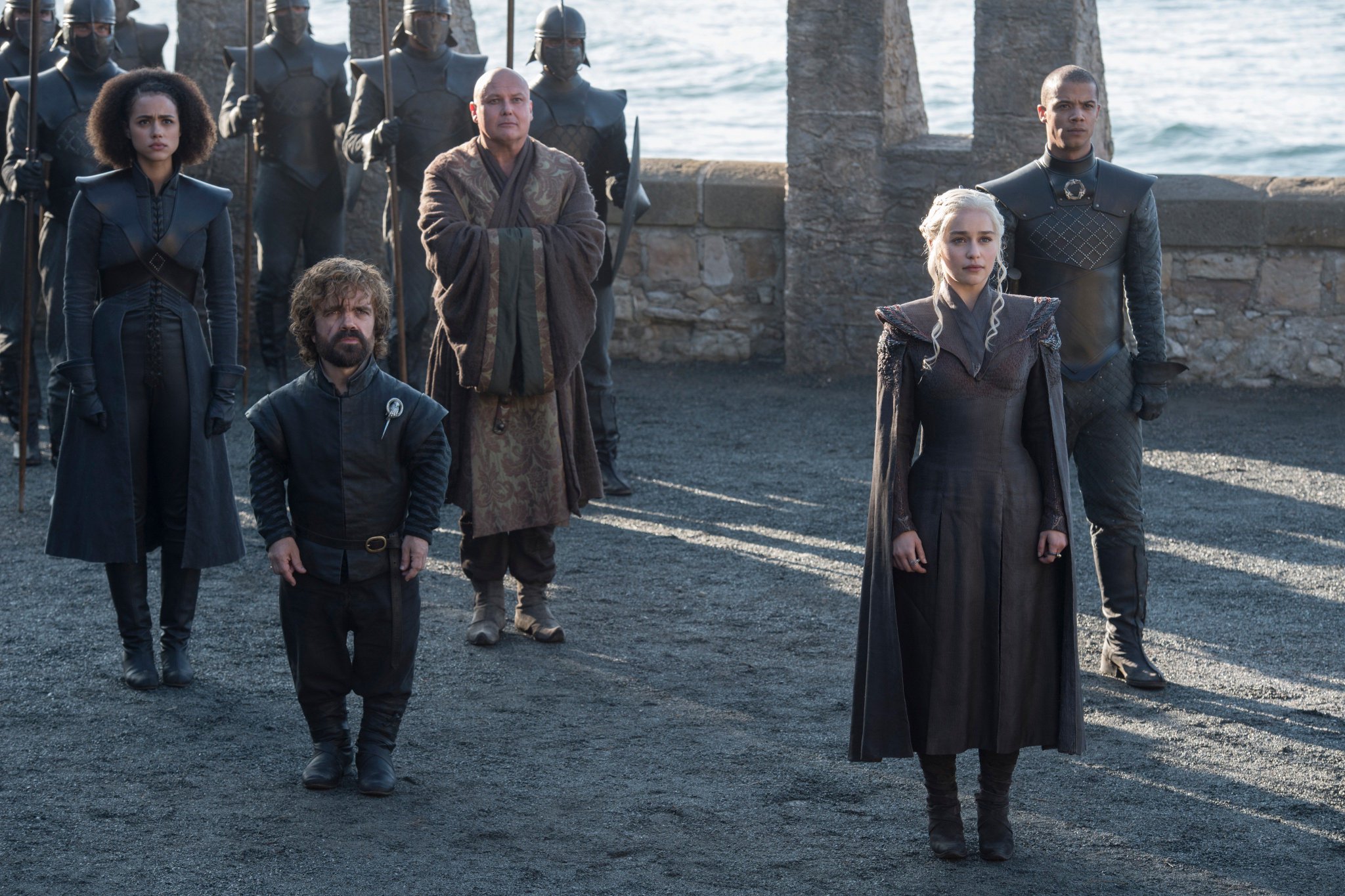 A blond wig and a bunch of anal beads made to resemble dragon eggs
A sword, a metallic thong, and collar that says "Wildling Slut" on it
A mask of Max Von Sydow's face
Massive bottle of "Milk of the Poopy" numbing lube
3. Okay, they've been in their room for about forty minutes now and I'm almost entirely sure that I heard my dad speaking in a different language. I'm think I'm going to throw up, but before I do, which language is he attempting?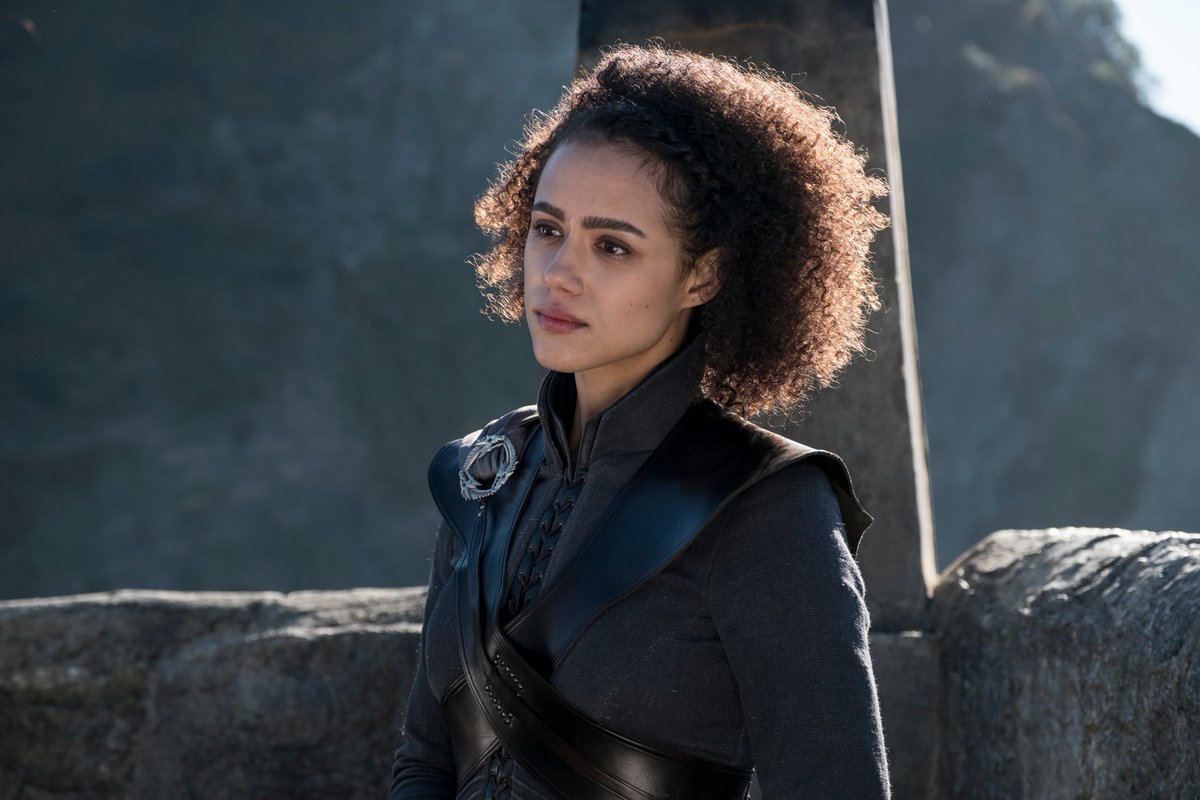 A hybrid of heavy breathing and grunting made to simulate a dragon in heat that really just sounds like he's trying too hard
4. We're about an hour-and-a-half into them going at it and I can hear everything. What's the one thing that I keep hearing over and over again, burrowing its way into my brain like a soon-to-be repressed memory or a tumour?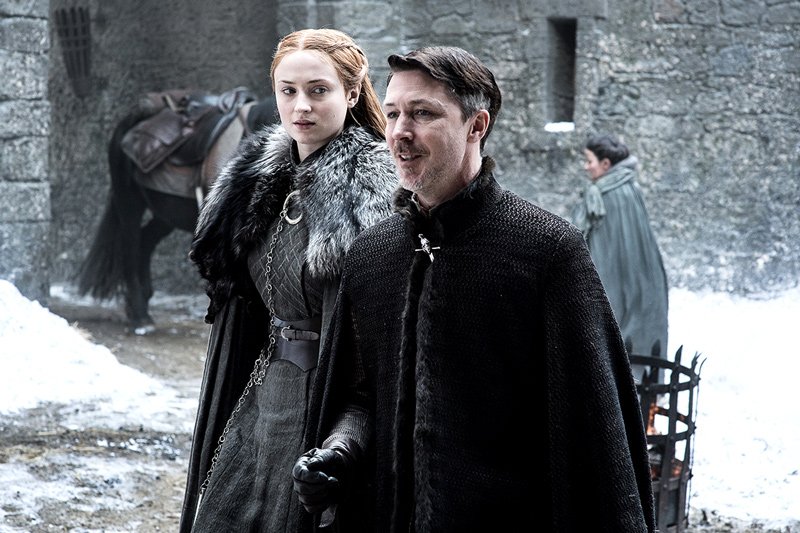 The bed knocking against the wall behind my head (did I mention that my bedroom is RIGHT beside theirs)?
My own inner monologue remarking at how impressive it is that my dad can even go for an hour and a half, considering his age
My mom saying, "Wow, it looks like you do know a thing or two, Jon Snow," followed by piles of laughter. Honestly, I just think my mom wants to fuck Jon Snow, which is whatever, he's alright, I guess. There's just a lot of shit about Jon Snow being said. My dad is either humouring her or super into it, and either option I'm NOT OKAY WITH!
"That's why they call me Little Finger!"
5. They're finally done and their marriage lives another day. I'm really not okay here. My mom comes in to check on me and possibly apologize for ruining my life. What does she say to me when she comes into my room?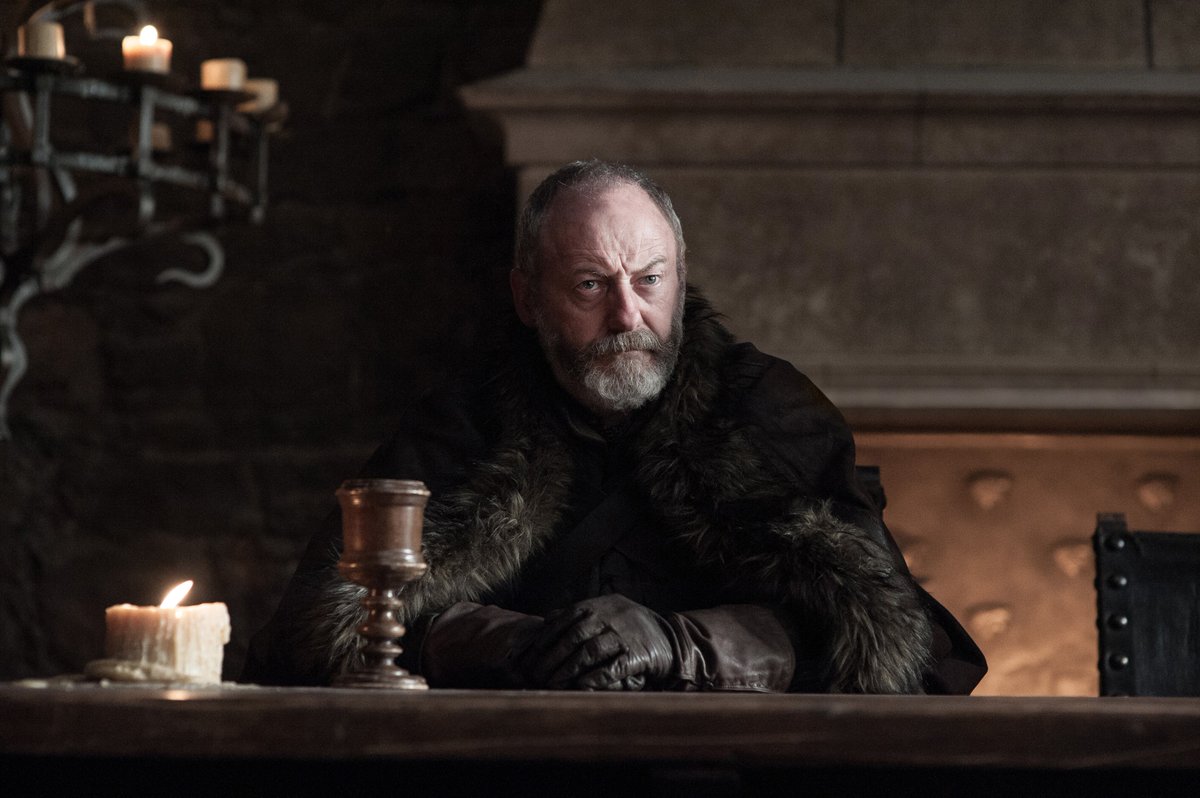 Do you want a sandwich, honey?"
"When you play the Game of Thrones you either win, or you die."
Images via HBO: 1 2 3 4 5 6 7 8 9