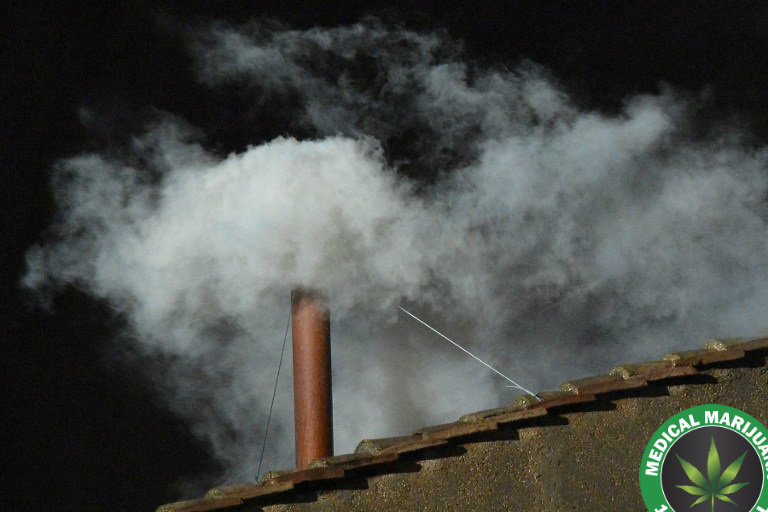 VANCOUVER – After nearly three weeks of waiting, white smoke has appeared from the many BC medical marijuana dispensaries indicating that a new Premier has been chosen.
Thousands lackadaisically made their way to the Vancouver Art Gallery to celebrate the historic event.
"The Conclave of BC Electors has chosen the NDP's John Horgan to govern as Premier," explained a red-eyed election official. "And Andrew Weaver and the Greens are going to help out, like, whenever he needs it. They're cool with it."
According to sources, half the crowd had already forgotten who won the election.