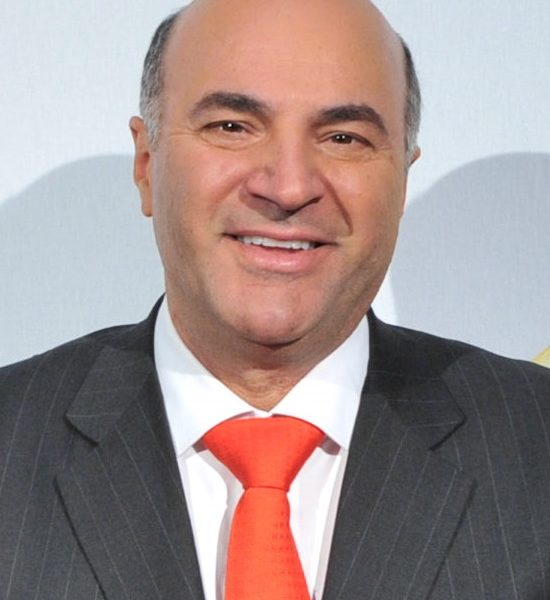 BOSTON — Conservative party leader hopeful and Bostonian Kevin O'Leary says that if elected Prime Minister, he promises to come back to Canada at least 4 times a year.
"I hope to get more involved in the country during Shark Tank's summer hiatus," O'Leary told an audience of party members.
O'Leary is best known as a television personality and venture capitalist, but enjoys a variety of eclectic hobbies like wine-tasting and running for Prime Minister of Canada.
When asked why he thinks Canadians should vote for him considering he spends most of his time in the U.S. and has failed to attend several debates, O'Leary responded: "One of my children was born in Canada, and in the summer I go fishing there.  You won't find a prouder Canadian living in the state of Massachusetts than me."
"If I get elected to be Conservative leader, then yes, I know I will eventually have to visit the old-country, but until then, I really don't see any reason to set foot in Canada. It's so cold!", commented O'Leary, speaking to reporters via Skype from his yacht off the coast of Miami.
O'Leary's Conservative opponents have pointed to the candidate's frequent absenteeism as a sign that he doesn't take the job of running for a major political party seriously, which O'Leary calls "nonsense."
"My main priorities right now are Shark Tank, O'Leary Financial Group, Wicked Good Cupcakes, Canada and Easy Daysies Magnets. Considering how much I have going on, ranking anywhere in the top 5 is really quite special."