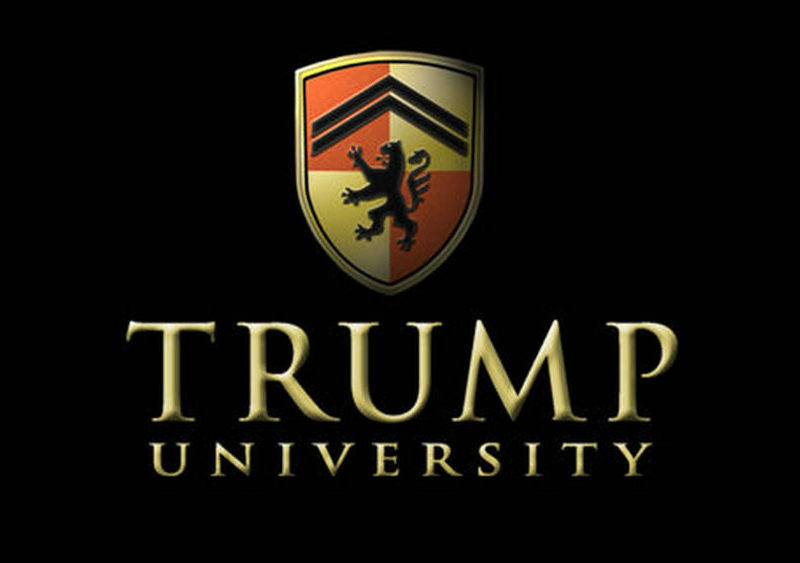 NEW YORK – A recent review of American schools has revealed some damning details about Trump University and the Electoral College, ranking them second-to-last and last, respectively, among all US colleges.
The report outlines both institutions' "complete inability to provide the nation with the kind of intelligent, thoughtful, qualified people it needs in order to function smoothly in the 21st century," as well as their tendency to fall short in fulfilling their promises to safeguard the country's future.
Trump University received very low scores in almost all categories. Most notably, its breadth of study was thought to be lacking, with possible majors including, and also limited to, Men's Studies, Trump, Classiness, Gilding, and Golf Course Design. Also available is an online "Apprentice Program," which is in fact a link to purchase a DVD box set containing all 12 seasons of the program "The Apprentice".
The only measure in which Trump U scored above a 2 out of 10 was "amount of gold." It had more gold than all other 8,410 schools combined.
Garnering even worse reviews than Trump University was the Electoral College. Its low scores mainly were the result of confusing, and antiquated hiring methods. Each potential professor is graded by fifty different groups of people, but instead of those grades actually mattering, each of those groups hires someone else who then in turn decides who to hire.
One of the college's founders, Alexander Hamilton, described the method as a way to prevent the ascent of someone with "talents for low intrigue," and to prevent "tumult and disorder," ironically the two phrases that were the campaign slogans of its new chancellor, Donald Trump.
The one area that put Trump University slightly ahead of the Electoral College was its students' ability to earn a living after graduation. Trump diploma holders will, for the first time, earn something this year, albeit in the form of a federal class-action lawsuit settlement.