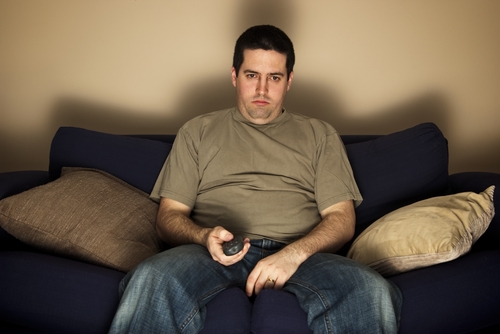 Prince Albert, Sask – Filling his day with useless activities to avoid more important ones, Harold Carmacks has inspired many with his 'I'll-do-it-tomorrow' philosophy.
"I'm always preoccupied with something whether it's perusing through Facebook photos of friend who I haven't seen in years or rearranging my bookshelf," explained Carmacks while sweeping his apartment floor. "There's only 24 hours in a day to waste and sometimes that's not enough."
"Carpe tomorrow," he added.
Friends of Carmacks have been impressed of his ability to make every effort to avoid even the most necessary tasks such as employment or maintaining the most basic dental hygiene.
"I'm pretty sure Harold hasn't worked in years," explained friend Samantha Khan. "And he's been evicted twice, but that somehow doesn't discourage him from cleaning his fridge or writing a PhD thesis in theoretical physics."
According to sources, Carmacks had a busy schedule this week avoiding his 2013 taxes by watching videos of dogs fail at catching balls and researching traditional Irish tin whistle songs.