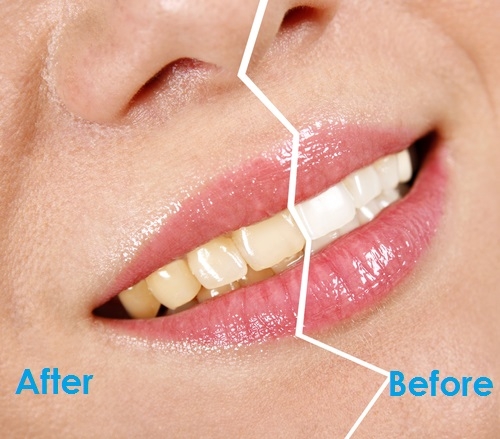 NEW YORK – Oral hygiene and toothpaste maker Crest has unveiled its new yellowing strips in attempt to woo consumers who want that perfect, aging smile.
Crest Yellowing Strips and its new toothpaste, Crest 3D Greying,  is one of the most recent products released by Procter and Gamble aimed at making aging beautiful and profitable.
"I was always looked over for a job as a chief executive or a senior accountant because of my bright white teeth," explained a young male actor in a yellowing strip commercial. "No one was taking me seriously because of my younger looking teeth. But after using Crest Yellowing Strips, I got the career my father always wanted me to have."
The yellowing strips and toothpaste are mostly made of coffee grinds, spitting tobacco, and red wine, and comes in a variety of halitosis flavours.
"I was afraid to smile at parties because of my distracting, pearly chops," said another actor in an advertisement featuring the greying toothpaste. "But after using Crest 3D Greying for two weeks, my teeth look like they're twenty years older. Now, I'm not afraid of attending those church picnics anymore."