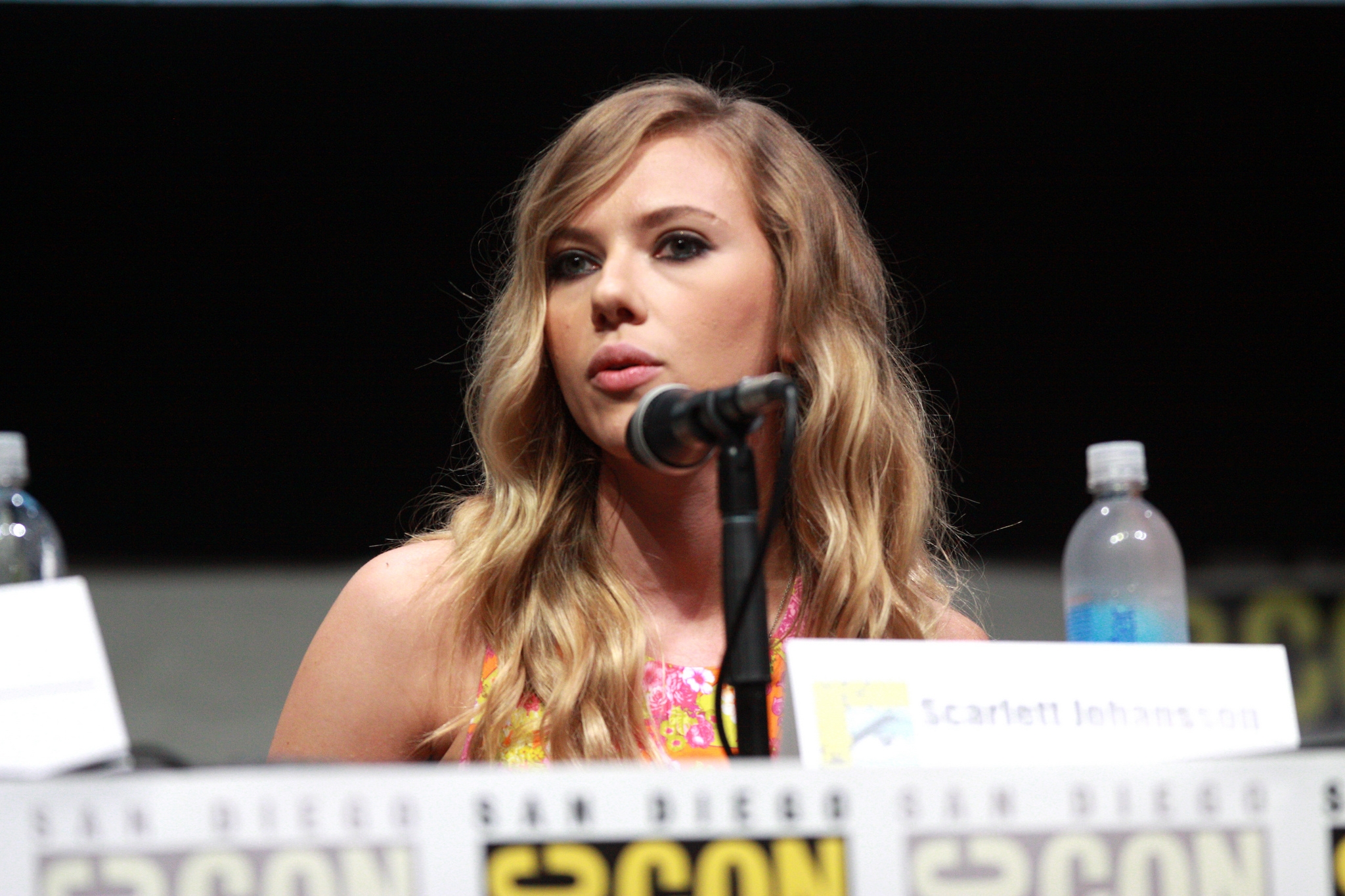 CALIFORNIA –  A recent study sponsored by the Hollywood Producers Association has confirmed the industry's long suspected belief that so-called "Asian" human beings are nothing but an old wives' tale.
"What we found is that these so-called 'Asians' were actually just Caucasian people in funny costumes," said lead investigator, M. Night. Shyamalan. Shyamalan is known for his film Avatar: The Last Airbender, where white children donned Buddhist robes to invoke a sense of Oriental Fantasy without forcing audiences to acknowledge races that definitely don't exist.
Secondary researcher Dr H.W. Bunner, whose job was to watch hundreds of movies, discussed the findings: "I really hoped to catch a glimpse of a real Asian. You can imagine my disappointment when all existing film depictions turned out to be white guys with their eyes taped back."
Rumours have long floated through Twitter and other social media platforms about the mythical race of people, fabled to populate areas east of Central Europe and south of Russia. Teams of anthropologists, as well as the producers of Two Broke Girls, spent years navigating the continent, but failed to find real Asians that could inform onscreen representations.
Despite unconfirmed theories that Asians might have existed once, the search for existing ones has proven tough for Hollywood scientists, many of whom refused to accept that Asian people are just a marketing gimmick to sell computers.
Producer Frederick Q. Reisleg balked at the notion that these findings were a surprise, stating that "industry insiders have known for a long time that Asians, or any people of color, were just myths created by Hollywood's magic factory; a combination of storytelling and state-of-the-art special effects teams. Crouching Tiger? Completely CG. Pacific Rim? Animatronics. Ming Na Wen? Dakota Fanning in prosthetics!"
Reisleg added that, for the sake of realism, they have begun phasing out Asian SFX and simply casting white people in Asian roles.